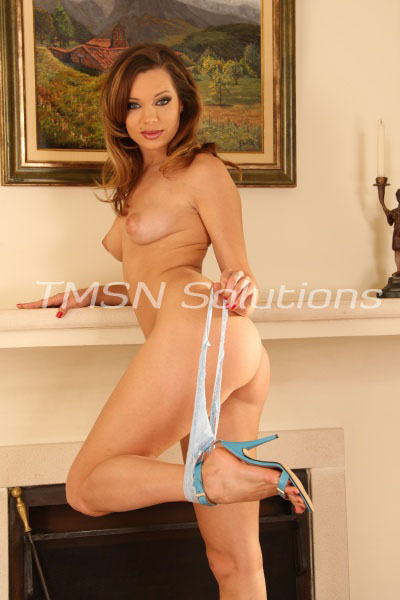 Monique 844-332-2639 x 231
We all know that I am the Hottest MILF in Town without question. That might sound arrogant, but we all know it is true.  I know that men both young and old want a piece of me. But what would you do to get with me? How much is this classy, delicious MILF pussy worth?
Of course the sad part for you is that even if you get with the Hottest MILF in Town , you don't get to tell anyone about it. Being with me means living by the ancient code: No kissing and telling. But if you're getting to experience the joy of being with me, that should be more important than bragging about it. Bragging makes the fun stop.