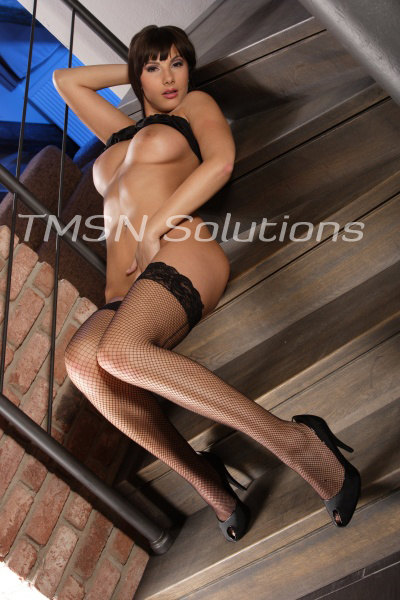 *LUCY*  844-332-2639 xxx- 221
I LOVE sucking cock. But you already knew that, didn't you baby? I tell you all of the time how much I love having a throbbing cock in my mouth. But I made a goal for myself for the holiday season. I decided that I was going to suck a cock every single day for the whole season.
I started on "Black Friday" and of course I sucked a big black cock on that day. I mean, it was kind of a "have to" kind of situation, you know? Just seemed like the right thing to do.