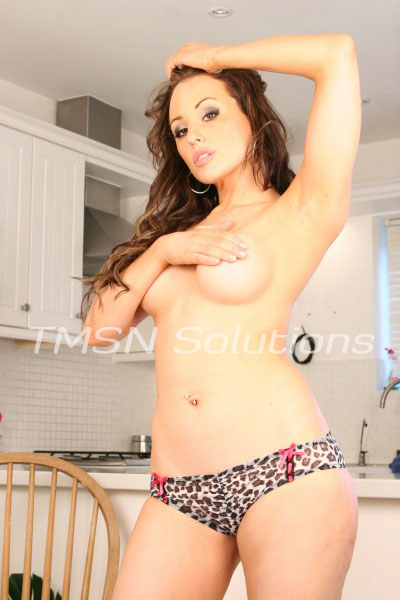 Thats right bitch I know why you love new years. The chances of you seeing some random big black guy with a big black cock fucking me are massive.
So what do you say you pathetic little speck of a man? Shall we show you how its done on New Years?
I know you need this.