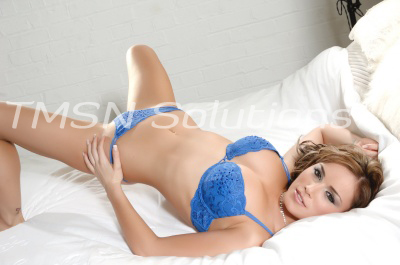 1-844-332-2639 ext. 222
My nephew had come for a visit and we were talking and enjoying ourselves so much that we hadn't even noticed the snow falling outside. When it was time for him to leave and we opened the door there was already a few feet of snow on the ground and it was getting dark. I insisted that he stay the night and not be out on the roads with all this snow in the dark. I wasn't going to take no for an answer.
I called my sister to let her know that her son was still at my house and would be spending the night. She agreed that it was best for him to be there with me than out on the dangerous roads. I made up the guest room for him and said goodnight as I watched him slipping his jeans down his legs. The last I saw of him was the big mound bulging from the front of those boxers. Well, now that was a new bit of information.