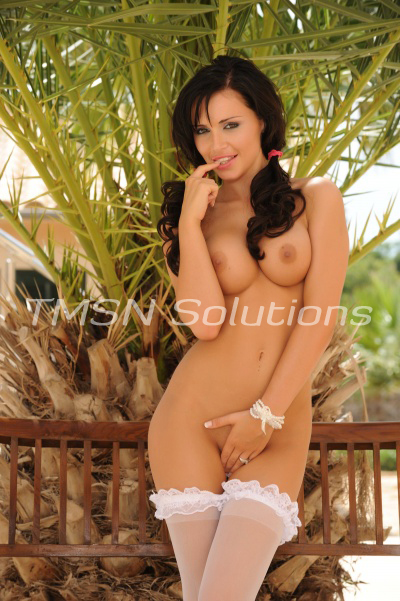 Sadie        1-844-332-2639 ext. 222
Having my older sister Millicent around was making me a little crazy. First she is easily the most beautiful woman I have ever seen in my life. She is gorgeous and her body is the epitome of a sex goddess. She is tall, tan, curvy with dark hair and dark brown eyes that you just want to bathe in. She was, and still is in many ways, my idol. I adore her. She is so fun and when she is around she just makes everything more exciting.
It has made me a little jealous watching the way my son looks at her. It brings up all the angst of bringing every boyfriend I ever had home to meet my family. I knew they would all look at her with that same expression on their face. But worse is watching the way she flirts back with him. The silliest part is I don't even know who I am more jealous of, my son for having Milly's attention, or Milly for having my son's.