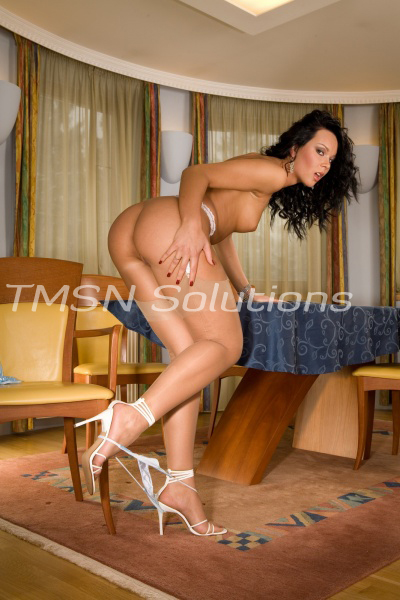 Oh no! I completely forgot it was Halloween! I've been so busy teasing my stepsons and their friends and the neighbors and the boys at the nightclub, it slipped my mind entirely!! Heehee! It seems my priorities have changed over the past few months! Now what am I going to do?? I have an idea, but I'm not sure how well it will work. But what the heck! The moms in the neighborhood seem to avoid me at all costs, so I'm going for it.
I'm going to put a sign up on the door that says "UPPERCLASSMEN AND DADS ONLY–COME IN AND FIND THE TREAT!"
Mmmm. If this works it is going to be my BEST idea ever!!
Wet and Ready,
Sherry<3
866-679-3275