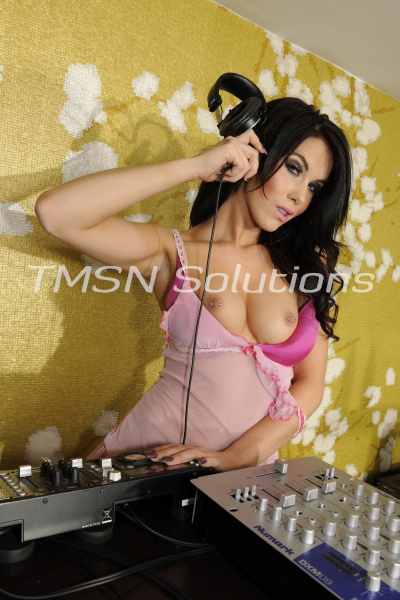 XXX Collette XXX 1-844-332-2639  ext 383
Did you know that HOT MILF fantasies are quite common?  You are definitely not alone.  Guys always fantasize about their hot teacher, hot next door neighbor, boss' wife, sometimes even their wife's mom.  I would love to be the one to fulfill your HOT MILF fantasy.  I have had numerous younger lovers with HOT MILF fantasies which we fulfilled.
The other night, my nephew was telling me about how he once had a hot older flight attendant hit on him, but of course, nothing happened.  So he wanted to know if I would be willing to play out that fantasy.  Of course, I was more than happy to play with him. Let's face it, who doesn't love young hot cock?!?!!