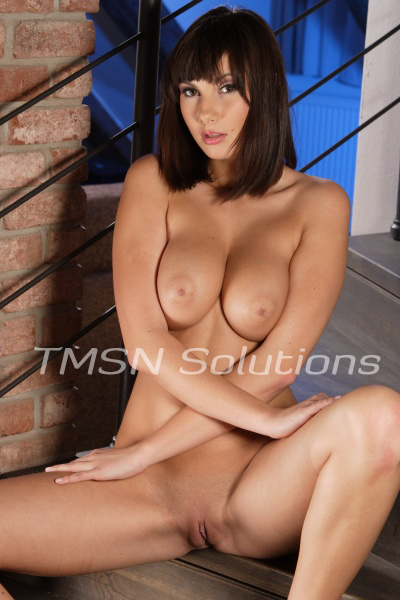 *LUCY*  844-332-2639 xxx- 221
Hubby and I have a quite large collection of dirty pics. There really is no limit to the amount of things we are doing in them either. Some where I'm on top of him, clearly telling him how pitiful his little penis is, because he is covering his face in shame. And other pics where he's watching me fuck another man. There are threesomes and foursomes. And one where I'm beating his ass until it's beet red. We have cameras everywhere, even in the Red Room. No one should see these private pictures. Especially not my stepson…
So, the reason I'm writing this blog is because sexy my stepson found the collection the other day. He immediately brought them out and confronted me, asking, "What the hell is all this?" He's so cute when he's angry. I exaggerated my surprise. I even pretended to be ashamed. "Sweetie, I'm so sorry you had to see those photos!" Then I asked, "Did any of them appeal to you?" He said, "Fuck no!" And then he left.
A few hours later, he came back. I had prepared a lovely dinner. I was showered and wearing my skimpiest robe. Hubby wouldn't be home for a few days, so stepson and I were alone. And that kid loves my cooking. He hesitantly agreed to sit down for dinner with me. We ate in silence. Then came dessert. Strawberries, dipped in chocolate. His favorite. When he let me feed him the first bite, I knew I was forgiven. I sat on his lap and feigned shame again, asking to be brought into his good graces. He sat up proud, just like a big man, cleared his throat and said, "Um yes, I think it's okay. As long as you and dad enjoy doing those things."
We sat there for a few minutes, with his arm around me. I kissed him. My robe had fallen open, so my breasts were almost completely visible. I brought his hand that I was holding in for a feel. He cupped my breast and lightly pinched my nipple. Then I asked if he wanted to do anything special. He said, "I want you to spank me. Like in the pictures…"
We went to his room and I undressed him. He bent over his bed and I beat his ass until it had a number of welts on it. His cock got more stiff with each strike. I told him how much he is pleased mommy. How much he reminded me of his father. Then, I told him to fuck me hard. With every thrust, I could tell he was releasing the anger he had felt earlier. He came harder than ever.
An uncomfortable situation can so often turn super satisfying. Another parenting tip from Lucy 😉
Lucy xx
Come find me at – 844-332-2639 xxx- 221
https://phonesexcandy.com/lucy/
http://www.sinfullysexyphonesex.com/lucy/
Read these my lovers
https://hotmilfphonesex.com/author/lucy/
https://phonesexmamas.com/author/lucy/
http://www.sissyphonefantasy.com/author/lucy/
https://phonesexcandy.com/author/lucy/
http://www.sinfullysexyphonesex.com/author/lucy/
http://www.tlcphonesex.com/author/lucy/