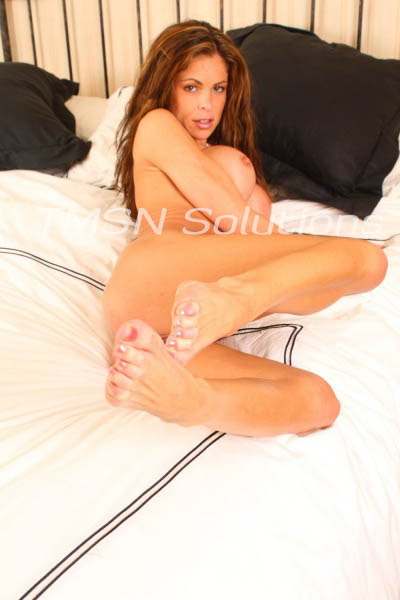 Stealing Your Wife's Cum, Cuck-queening Phone Sex, is for sure one of my all time favorites! Cuckold's are one of the MOST fun Phone Sex guys to play with, of all time!
You could not even possibly fathom…….ALL the ideas, that I have for the places I could hide, or…… sneakily come into for the sole purpose of pridefully, eagerly, snatching your cum, then running away giggling in delight!
I could do that cum stealing, all throughout the day! SURPRISE! Fuck, that fucking makes me slide my hand in my panties, the second I start to think about it! (Such as now!!)
I love pushing you wildly far, and beyond, where you ever thought that you could possibly go! Even, in the limitations of your own mind! (Like, how that idiot, subterranean pussy YOU were dumb enough to forever call a "wife" forgot how to long ago)
Do you know how much tighter, wetter, drippier, and far more tasty my cunt is than hers? Look at my fucking body! Stop denying yourself something that is sooo close to your grasp! Stop settling for the un-creative schlub sitting two rooms over, and go hide  somewhere the bitch will leave you alone, and let me prove just HOW much better than her I am, and always will be!
I am going to make you regret who you said, "I DO!", to! Try me! I do not lie!  I have not a single doubt in my mind, I will be the best you have ever had! Effortlessly.
-Skyler
1-844-33-CANDY
1 (844-332-2639)
ext 259
https://phonesexcandy.com/skyler
Visit my blog spot!!