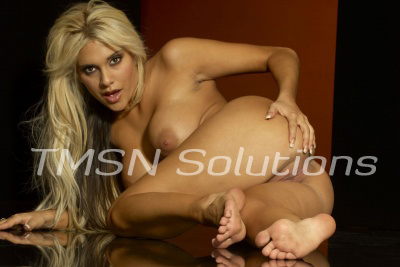 Cheating Wife Pandora 1 844 332 2639 ext 283
I'm a smoking hot cheating wife who lives next door. You frequently look out the window while my husband is away to see numerous different vehicles in my driveway. You wonder how my cameras don't pick up the traffic for my husband to witness the evidence of my infidelity.
One morning, you got up extra early and saw me on the ladder, putting the camera on a loop of the empty driveway. You chuckled to yourself and figured today was the day you would get a piece of this married woman action!
Smoking hot cheating wife pussy and ass is 32 ft from your front door!
You jerk off in the shower, thinking of me in my sexy lingerie crawling towards you in my marriage bed. You want to last as long as possible, plus you were horny. After your shower, you decide you will just walk over and knock on the door. Clearly, I am down to fuck and have winked at you a lot over the years and you adjust your growing cock as you cross the yard.
I open the door as you are coming up the walkway. You get so turned on seeing me smile at you in my tight white lace nightie and thigh high lace stockings. I have on pink stilettos' and pink dick sucking gloss on. Your cock jumps. I saw you coming, so I simply greeted you. "It's about time" I say softly as I pull you in the door.
You have been in my house plenty of times, but never to fuck your neighbor's smoking hot cheating wife. You think about leaving for about three minutes before I spread out on the bed and you see my sexy white thongs rolling down past my thighs. I invite you to my shaved pussy, still wearing my heels.
How do you want this fantasy to end? Call me to play this out and cheat with me! Find me evenings and overnights in the phone sex chatroom .
Cheating Wife Pandora
1 844 332 2639 ext 283
https://tlcphonesex.com/pandora