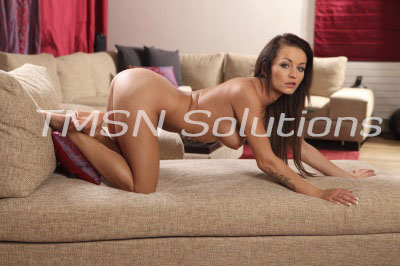 Sinful Serinda 844-33-CANDY (844-332-2639), ext. 394
It was so hot that day, and my lawn was so overgrown. My no-good husband wasn't going to cut it out doing lord knows what, and I sure as heck wasn't going to do it! So I asked my cute young neighbor boy to do the work. I offered him 30 bucks to cut my grass and make my yard nice and neat. What he didn't know is I didn't have any cash to pay him.
After an hour of work, he came and knocked on my door with an exasperated "I'm done!" I invited him in for a drink, he was drenched in sweat. "You're 21, aren't you?" I winked at him and offered him a cold adult beverage from the fridge. I can't help myself at the sight of a young sweaty stud that's been working his tail off for me.
I just have to play with him. "Why don't you take your shirt off, you must be roasting." He did so and I got a chance to admire his toned young body. He looked so "new" to me as if he was just aching for an experienced hand to guide him. "Let me get your money, be one moment, sweetie."
I went to my bedroom to get my purse. I emptied my cash onto the bed and came back with a distressed tone in my voice, pouting. "Oh no, I.. I think my husband took my cash on his trip." He consoled me and assured me payment wasn't necessary. "Well, tell ya' what.. how about I pay you in another way? Can you think of something?"
He sat on the couch, obviously feeling very loose and relaxed, but still unsure. I didn't want to rush him, but I certainly was enjoying teasing him. I put on some music and decided to dip back into my stripper days. I removed my shorts and shirt, just wearing my matching thong and bra and moved over to him, straddling him. I ground my hips onto his lap, running my hands across his naked young chest all to the beat of the music.
He leaned his head back and breathed in deeply, his arms now stretched onto the back of my couch. I could feel his young cock stiffen against me as I rubbed his chest and pulled down my bra, barely exposing my nipples to him. I stood and turned around, giving him a wonderful view of my ass and slowly circled it around his obvious erection.
With the song over, I stood up and looked at him. "Did that pay off the yard work?" He nodded and offered to come to mow my lawn again next weekend and said cash wouldn't be required. I'd have to think of a better way to pay him for services rendered for next time…
Serinda
844-33-CANDY
(844-332-2639)
ext 394