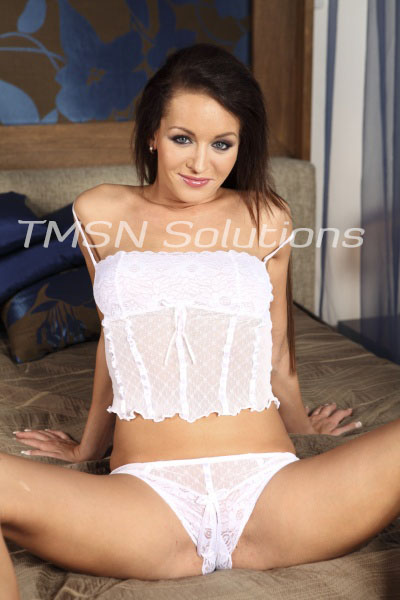 Sinful Serinda 844-33-CANDY (844-332-2639), ext. 394
You know I enjoy my new shower head a lot. But I don't enjoy it half as much as I enjoy you in the shower with me. Something about us both being naked and wet with the hot water beating down on our skin as we rub and caress against each other – there's something just so primal and alluring about it.
There really is nothing quite as romantic as being together in the shower. I find it's truly one of the rare locations where we can be totally absorbed into one another. I think it's the sounds that really create the atmosphere for me.
Not just the water running over our naked bodies, but the sounds of our lips against each other, or against the other's skin as well. Maybe kissing your chest or your arms as you run your hands over my back and down to my perfect ass.
I know if I close my eyes I can hear it, can you? Know what else I can hear? Your moans and whimpers as I stroke you and worship that young cock with my mouth and tongue.
It's no secret how much I love a young big cock in my mouth, and you know I know how to make it feel so good, don't you? I can't resist being on my knees in front of you while I lovingly and softly suck on, kiss, and lick that throbbing head of yours. My lips feel good on your young, hard, thick shaft, don't they?
You make my pussy so wet for you while I suck you off, did you know that? That sweet, young hard cock in my mouth is such a turn on, especially when you hold onto my head as you slowly fuck my mouth and throat.
But I don't want you to cum just yet, baby. Not yet, anyway. This is just the warm-up for the real fun. After this, we're going to get out of the shower, get into that bed, and you're going to let me really enjoy myself on top of you and make me cum for you like only you can. I can't wait!
Serinda
844-33-CANDY
(844-332-2639)
ext 394
http://nawtytwistedphonesex.com