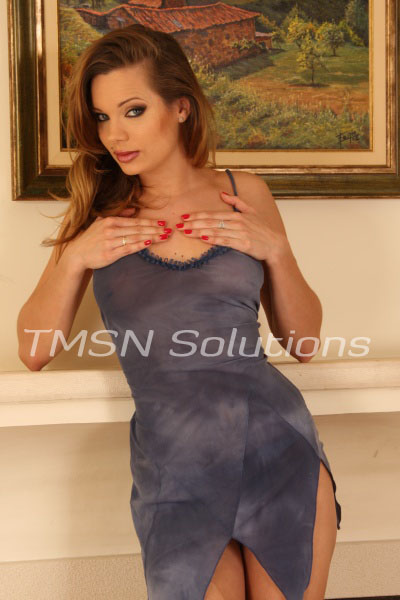 Today I am going to keep it simple but sexy. That is how I would describe my current choice of loungewear. Every detail I have chosen to invoke a reaction from my onlookers. The house is empty, I have the fireplace going and a steaming hot coffee in hand. The warmth of the fire brings me warmth and comfort, because I left so much skin exposed.
Who are you? Pondering on this, I slip the tank top over my arms, feeling the fabric slide against my gumdrop nipples. I decided to skip out on the bra this morning.
Do you see me?
What I love about this room- my sitting room- is they thought and planning I put into it.  Designing it to work for all of my wild fantasies. A glass wall looks out onto the lake we live by, and I have the most comfortable loveseat and bar at my disposal in front of the custom-built fireplace my clueless husband had installed for me.
I snicker about it now as I finger the shoulder strap to my tank top. As we can both imagine, I am sure he did not consider that I would be getting worked up at the thought of the new neighbor's boy catching me. My panties were soaked as I leaned back on the couch, knowing that hot collage boy could see me clear as day if he looked over.
Simple but Sexy I find best
I think we can all agree lingerie is amazing and I look great in it, but I think we can agree it does not always suit the mood. I don't want to be obvious and look desperate.  With this plan,  I can put all the goods on display in a simple and sexy, yet classy and seductive manner. We can pretend you caught me vs me trying to lure you in.
xo Monique xo
1-844-332-2639 x 231
http://phonesexmamas.com/monique