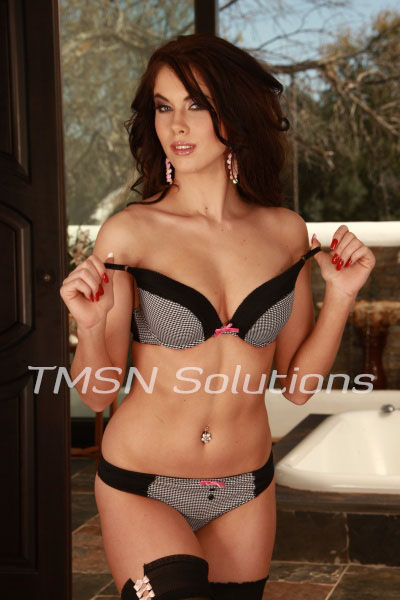 COLLETTE — 1-844-332-2639 ext 383
Seems to me that a lot of the other MILFs in this area complain that they have such a difficult time with contractors failing to meet deadlines when it comes to household projects, but I keep my guys on track and waaaaaay under budget!
I know how to motivate my contractors by being a seductive and sexy cocktease!
I never have a problem getting projects done at my house. I just had my rec room remodeled. It is stunning! The guys did a great job and were super eager to please me. The hot young contractors seemed to truly enjoy the work. They were at my house bright and early every morning.
Maybe they were so eager to arrive at my house each morning because of the incident that occurred on the first day.  I have heard horror stories from my friends, so I naturally expected the guys to be running late. After all, it was just the first day.
I was in my bed, on a phonesex call, dressed in sexy lingerie and fingering myself when they arrived.  I must have been cumming when they knocked.  The guys walked into the house when I didn't answer.  After I finished my call, I walked into the kitchen as they were getting organized.  The guys smiled and nodded. I smiled back, and I walked over to the fridge to grab my bottle of water and an apple.  I took a big bite of the apple and looked at them with a wicked grin.
Teasing and seducing hot studs is so fun!
I stood there and told them to be sure to let me know if there is anything that they needed from me and walked back to my room to start my day.  I know they were all staring at my tight ass as I walked out of the room.
I am such a hot cocktease and I fucking looooove it.
What are you waiting for? Call me and let's play.
Collette — 1-844-332-2639   ext 383
http://hotmilfphonesex.com/collette/