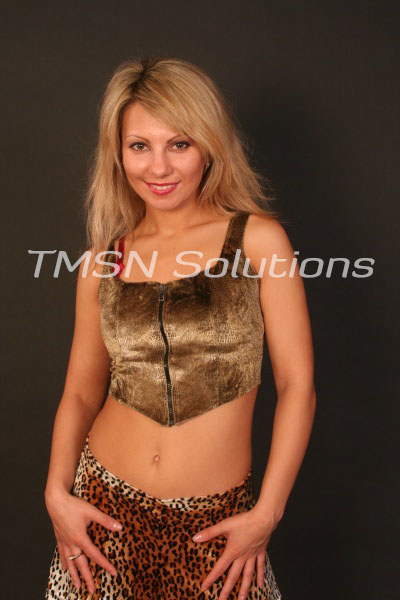 (844)-332-2639 ext 392
It was a usual commute to work for me this morning, until, I can't believe what happened, and let alone, that I "let" it happen.
It was early enough before the sun came up, I slip on my business skirt and 6 inch heels last minute before running out the door to catch the public bus for the long ride into the city where I work downtown.
The bus always gets more and more crowded as my commute goes on. I took my usual spot in the back standing against the back wall and rail of bus. This early in the morning, it's easy to notice when the light goes off and on because it is still dark outside. It's off when the door close and the bus starts to move, so it's dark in there for the first 30-45 minutes or so.
Well, the bus stops, the lights come on, people board, lights go off and we are moving again. I have my eyes closed, half asleep, half thinking about my stressful day to come, when suddenly I feel pressed against. Not hard but firmly, then I feel a hand slip up my skirt and into my panties. I started to resist and wriggle away but then I smelled him. The gentleman smelled clean. He was fresh. He smelled gooood. And oh his hands, his fingers were doing it just right for me. I found myself just standing there, letting it all happen to me. I looked around, no one seemed to notice. There wasn't anyone seeing what was happening, except maybe an older gentleman in the middle that was looking in our general direction with a smile on his face. And then… suddenly I felt release. I stroked at his suit with my fingers while his firm but gentle fingers stroked me and they got slick and flickered back and forth, up and down. I came. Yes, right there on the bus standing very still and very quiet. And I was exploding inside and out.
My knees and legs felt like spaghetti. I thought I might slide right down onto the floor, but his body was pressed against mine, holding me up.
Then, the bus stopped. The lights came on. I saw him raise his hand up and sniff his fingers and a sly grin came on his face. He was smelling me. As if he was noting my scent so he would recognize me again. And I LOVED THAT!
I looked up to catch good look at his face rather than just his jaw and mouth from below, but he was turned in a way that I could not get a clear look at his face.
Then, the bus stopped again. We were in town, people started shuffling towards the doorway to get off and he managed to fade away right into the crowd and was gone!
I wanted to follow… to find him, but it wasn't my stop and I had to let him get away.
The rest of my day was awesome! That released so much of my stress. I easily got caught up on my work I was getting behind. Birds were singing! 🙂
I don't know who you are or where you came from, I just want to say thank you. I hope we have an encounter again!
Searching for Him,
Nancy
Nancy
844-33-CANDY
(844-332-2639)
ext. 392