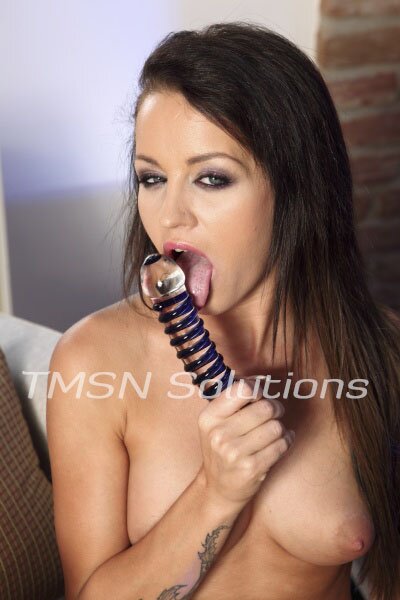 Sinful Serinda 844-33-CANDY (844-332-2639), ext. 394
So…. I'm going to be honest. I love cum. Specifically, I love cum shooting inside my pussy. It gets me off especially when I'm holding my boy toy down and riding that dick and forcing him to cum inside my pussy. It gets me so hot I'm getting wet just thinking about it. So my point to all this is I seem to get asked quite frequently what it feels like to have a load of cum pumped into me. Ok, you want to know, so here it goes.
Before I get into this, I am genuinely amazed at how many times I've been asked this. And I love it! It's kind of naughty and curious and innocent and I've never really thought about putting it into words. So I'll do my best for you all. There are a few factors to think about when describing a cock shooting a load into me feels like. First is the position. Who is on top? Or is this doggy style maybe? Second is how turned on we both are. Has it been a while since we've cum? Have we been having straight up loud wake the neighbor's sex for a few hours and are about to burst? Finally, how long has it been since I've allowed him to cum. So with all this info, I think I can paint a vivid picture for you.
First of all, having my hot young cock stud on top of me is certainly nice, but when he cums it just doesn't really do much for me. It's enjoyable, but can be so much better. Now, me being on top is very nice, because I'm in complete control of his orgasm and it adds an extra level to the scenario. I can tease him and edge him and when I'm ready I will demand that he cum for me. If I bear down just right and grind my pussy on him, I can feel his cock twitch inside me as he releases all of his cum into me, a nice warm flow that makes me tingle. If I'm cumming with him (which is frequent) then it really makes the sensation in my pussy magnified. More so if he's been bottling all of that hot delicious cum up for me.
So that's all nice, but my favorite is me on my hands and knees. When I'm bent over like that, my ass up in the air, my pussy is able to tightly squeeze that cock as he grips onto my ass or hips and thrusts into me over and over again. He hits all the right spots that have me cumming over and over all over his throbbing cock. I can tell when he's ready to cum, as he pumps his throbbing cock faster and harder into me. I'll buck my hips back into him, demanding he gives me what I need. Bent over I'm able to squeeze my pussy extra tight on him, and when he cums, it's like a hot blast that showers my pussy. With me squeezing him, I can feel every single shot from his cock as he pumps into me multiple times and it feels absolutely amazing.
So there you have it! Inquiring minds wanted to know, and now I've told you. And as I'm sure you're all well aware, no matter how he finishes in me, I love to reach my fingers into my overspent pussy and taste the lust in our mixed juices. Makes me crave it all the more.
Serinda
844-33-CANDY
(844-332-2639)
ext 394
http://nawtytwistedphonesex.com/