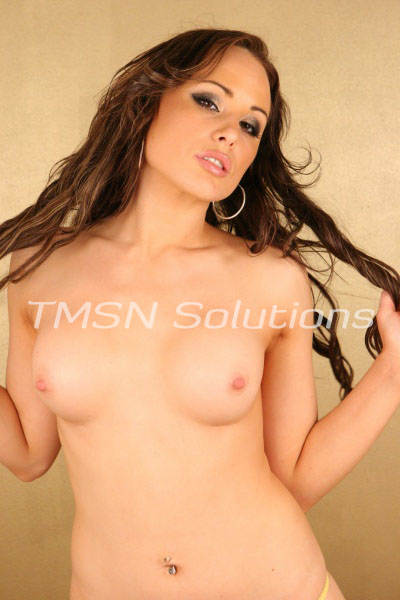 Allow me to coax you into what you've been desiring for such a long time. Making you fall head over heels in love with me as I enter your subconscious. Manipulating you to fall madly, deeply in love with me.
I know, the thought of Hypnosis breeds a mix of emotions. It's only natural to doubt something of this complexity.
However, take a risk. Allow me to show you that this is what you really need. That you need a woman like myself in your life. Treating you like a king as you fall madly in love with me.
Take a few deep breaths, count to 10 and pick up your phone.
Let's fall in love.
Gloria.
844-332-2639 Ex 241