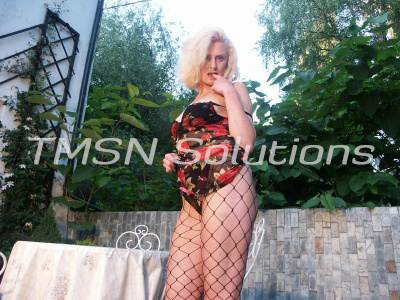 Lori
844 332 2639 x 352
I've been off for a few days because I was moving.  I'm all settled in now and ready to play. 
Who's looking for a mature hot as hell Milf? 
Wouldn't you know the very week we move in, the central heat went out.  Seems there is a repairman who covers the court and he showed up the very day I called.
I was alone when he came.  He couldn't have been over 30.  Seems he was an apprentice with his father's company and had moved up to management.  He was very good at his job.  I kept watching his movements and all I could see was him beneath me and me riding him hard and fast.  I wanted some of that young dick so bad.
I walked up behind him and pressed my body against him and asked if I could do anything to help him.  He looked a bit shocked and said I'd have to help him if my husband walked in on us.  I assured him we were going to be alone for plenty of time and I started running my hands over his chest and down his body until I found his hardening dick.  I think I may have even hummed a bit.  I slipped my house dress over my head and took him by the hand.  The couch was the nearest so we fell onto it after stripping.  I put him in the position under me and his hands went to my boobs and pulled me down closer so he could suck and manhandle them.  He was so hot and fast and that's what I needed.  I wanted to be fucked.  We got so carried away we wound up on the carpet after at least an hour we were exhausted.
Needless to say,  I'm kinda hoping something else breaks down.
Lori
844 332 2639 x 352
www.sissyphonefantasy.com/lori/