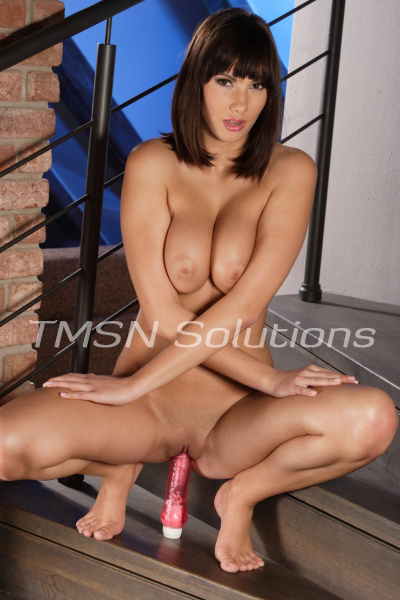 *LUCY*  844-332-2639 xxx- 221
When I was around fourteen I started doing a lot of babysitting for neighbors and some of my parents' friends. A few weeks ago, one of the kids I used to babysit moved in to our neighborhood. He was just a grade school kid when I knew him, but now he's a grown man and pretty fuckable. I hadn't seen that sweet boy for years and was intrigued by him now so I invited him over to get reacquainted.
When he arrived, I answered the door in my sexiest lingerie with a small silk robe on too. This usually does a good job of setting the tone. He was surprised and gave me a smile. I told him it was wonderful to see what a handsome young man he grew up to be. He blushed a little. I offered him a glass of wine and suggested we sit on the couch together. My robe was falling open on top, revealing a tiny, lace baby doll that barely covered my breasts. It was falling open on the bottom, as well. Revealing everything as it barely covered my pussy. 
I uncrossed and crossed my legs so that he could easily get little glimpses of the glistening wetness of my pussy. Judging by the bulge in his pants getting bigger and bigger I could tell he liked what he saw. Eventually I gave into temptation and just took off the robe altogether. Then I poured us a second glass of wine…and a third. I brought out some fruit and dark chocolate to have with the wine. As I was licking peach juice off of his lips I leaned in and whispered, "How would you like to fuck this babysitter?" He hoarsely responded, "I'd love to."
I steered his hand to rest between my legs. His fingers started to explore and I started to moan. I let his cock loose from his pants and grabbed on to its rock hardness. The precum was tempting me to lick it. So I did. Then he started to moan. He laid me down on the couch and kept fingering my pussy while his mouth found my hard nipples. He made me cum several times before I got up and told him to lie down on the couch. So many times we used to watch cartoons on the couch together and now he was going to watch me ride his cock.
I sat right down on that throbbing cock and his hands found their way to my hips and ass. He felt incredible inside me. Young and rock hard. Something I rarely experience with my husband. I rode that boy until he exploded inside me. He said it was the best afternoon he'd had in a long time and that his cock was twitching for hours after I was done with him.
Reconnecting after all these years was better than I ever expected. Especially since I never dreamed the boy I once tucked in at night would know exactly where my g spot was.
Lucy xx
Come find me at – 844-332-2639 xxx- 221
http://www.sinfullysexyphonesex.com/lucy/
http://www.tlcphonesex.com/lucy/
Read these my lovers
https://hotmilfphonesex.com/author/lucy/
https://phonesexmamas.com/author/lucy/
http://www.sissyphonefantasy.com/author/lucy/
https://phonesexcandy.com/author/lucy/
http://www.sinfullysexyphonesex.com/author/lucy/
http://www.tlcphonesex.com/author/lucy/