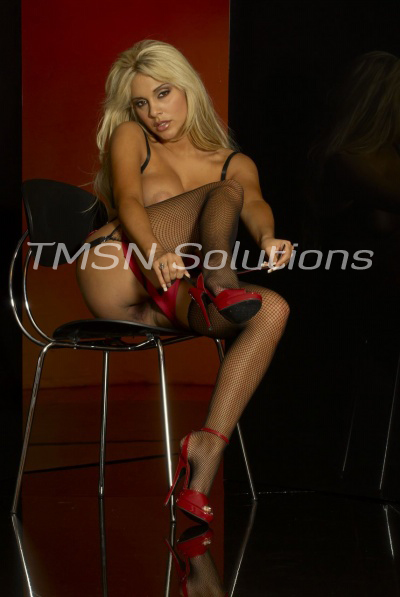 Party With Me EXT 283
Your wife is playing dirty. She's a jealous old ball and chain, prim and proper, when what you REALLY need is to let loose and get filthy! How long do you think the grasp of her boring bony fingers will last? She can even take your phone, and you will still find a way to call me. You and I have so much fun, blowing rails and packing bowls. You don't need another mommy. UGH.
It's time for playing dirty!
I have always been the type of don't give a fuck woman to take what I want. Nothing and no one will stand in my way. You and I are meant to be. We are connected and we do whatever the hell we want! Don't you love getting dirty with a sexy blonde MILF who knows how to party?
Your wife is old fucking news and she knows it
Desperation is such a bad look. I laugh my perfect ass off with you every night and she is lonely and worried about you having a modicum of fun. I'm a feisty, grey goose kind of bitch. She can smell the "competition" and it's making her act like a drill sergeant. A desperate housewife. I love making you cum, while we can't feel our faces. I love rails and bumps and full pipes and cigarettes. She thinks you should slow down and be booorrriiinnngggggg just like her. YAWN.
Playing dirty goes both ways, and in a tug of war with a weak minded, boring old bitch I will win every time. Your wife has nothing on me. Live a little, laugh and have fun with your best friend, lover and side bitch. She should be threatened by me. Because I am definitely a threat. I will slowly unravel her clutches and make you a happy, party pimp with so much love, loads and laughs, you won't even remember what's her cunt.
Party MILF Pandora
1 844 332 2639 ext 283
https://kinkyphonesexgames.com