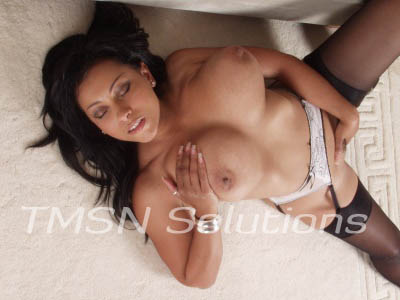 He had tattoos all over his arms and all over his back. I was mesmerize at the site before me. Tall, dark, and handsome. Purr, I couldn't keep my eyes off him. As my son and I waited for the artist to finish his client's tattoo, I reached into my purse and pulled out my compact mirror to apply my M.A.C red lipstick on. The artist looked over at me and winked. I smiled thinking to myself, " he has no idea what I want to do to him". I stood up and told my son I'll be back to get him because I had a few errands to make. Later, when I went to pick up my son, he wasn't in the shop. The tall, dark, and handsome guy came from the back room and told me that my son had left.
" He told me to tell you that his girlfriend is picking him up and he will meet you at home. By the way, my name is Tyrone", he said as he walked closer to me.
" Thank you Tyrone", I said as I licked my lips. At that moment, he grabbed me and pulled me to him and slid his tongue inside my mouth. I tried to say something , but was speechless. He began to caress my breast and tweaked my harden nipple through my silk shirt. My hand made its way down to his crotch, and I felt his large cock radiating heat through his pants. I tugged at his buckle and finally got it unhooked. Once I pulled his boxer briefs down, I was staring at the most beautiful cock I had ever seen! I looked up at him and he smiled.
" I want you", he whispered as he led me to the back room.
Mary
866*230*7699