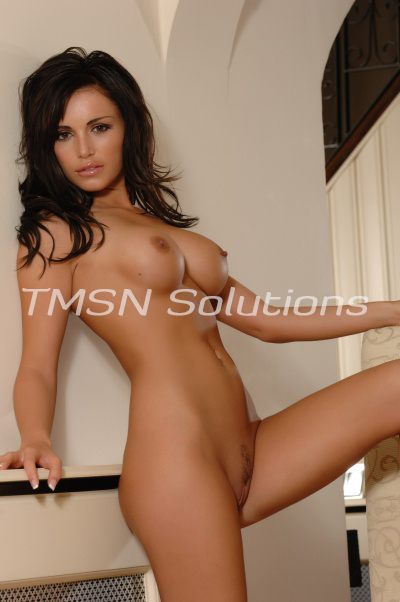 His fingers moved up under my skirt curving under my pussy to rub against the wet crotch of my panties while he whispered in my ear. "You want to fuck my son don't you Sadie? I can feel how wet you are.Is that for my boy or for me?" he knew I was embarrassed by it. His son was delicious though and yes I wanted to fuck him. The father's fingers slipped past my panties entering my pussy. His cock was hard against my ass when he shoved them in hard making me gasp and grab the door frame as we looked in to the living room where his beautiful boy sat playing video games.
He whispered filthy things in my ear as his fingers fucked my pussy his cock rubbed against my ass describing in detail what he knew I wanted to do to his son. I tried to deny it all but the pussy juice spilling over his fingers was a pretty big give away that I was lying. I felt his hot stiff cock press up into my pussy and leaned over to take him in as I stared at the pretty boy on the couch. His words filling my mind with seeing that young man above me plunging his inexperienced young prick into my gushing pussy. Harder he fucked me holding his hand over my mouth to muffle the moans pouring from my mouth.
I orgasmed around his cock when he whispered my own desires to me, of how I wanted to hear his son cum in my pussy, I wanted to feel him fill me with his hot cum showing him the pleasures of sex with an older experienced woman. He flooded my pussy with his cum and not a moment too soon. His son had gotten up from the couch and was headed to the kitchen where we were. I had only a second to spare when I sat in the chair my heart pounding my pussy dripping with his father's cum and the words of my taboo desires echoing in my ears before the object of my lust innocently entered the room. Or so I thought anyway. I had no idea it was all part of their plan. What a fabulous plan it was too.
Sadie
1-866-239-2972 and 1-844-332-2639 ex 222
www.hotmilfphonesex.com/sadie/