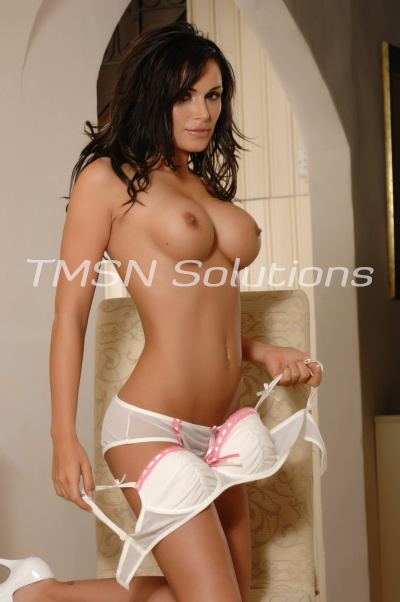 The boy showed up to shovel the sidewalk and the driveway for a little extra money. I stood at the door looking through the window at him heaving shovels full of heavy wet snow and started to feel a heat spreading through me. He was in a sweatshirt and jeans and seemed not to notice the cold as he cleared the snow away. By the time he arrived at my door I was in desperate need of his hard muscled body.
I quickly took off my skirt and unbuttoned a few buttons on my blouse and opened the door. The look on my face that was all invitation to an experience he would be bragging to his retirement home buddies about. I pulled him inside and kissed him. He looked shocked. I rubbed my warm hand up underneath his sweatshirt on his cold skin. It felt delicious. I kissed him with intent to drive him wild.
I took his stunned hands and put them on my ass after backing him up against the door and locking it. My hands tore at his belt and buttons I had to touch his cock. I felt him come out of his stunned stupor when he moaned and pulled me hard against his body. His hands began to move over my body with a mind of their own. Grabbing my ass, squeezing my breasts stroking my hair. I had my hand around his stiff young cock and was just wondering at how soft the skin was over so hard a shaft when He dropped down to his knees in front of me and pushed his face into my crotch and said my name. What followed was one of the best sexual experiences of my life. I still smile to think that wherever he is now I know that on cold snowy days he remembers that day just like I do.
Sadie
1-866-239-2972
www.hotmilfphonesex.com/sadie/