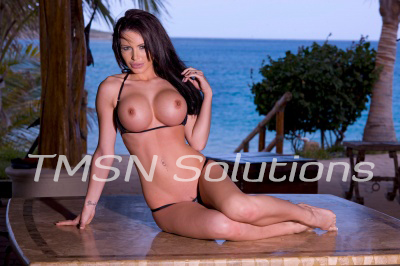 Sadie     1-844-332-2639 ext 222
So yes, the week after Halloween can be very awkward. I could still feel the hard, heavy, shackles around my wrists. Sitting at the table, having my coffee, my hand wrapped my other wrist. I couldn't stop rubbing it. Squeezing it. But more, I couldn't stop thinking about the things I had done. I lowered my face into my hands, the things I SAID! How can I ever look at him again.
Then like a conjured ghost there he was walking through the kitchen door. My son, my beautiful, sexy, son who I knew exactly what his cock, looked, felt and tasted like, breezed through the door, like he had done thousands of times before. Before, I had a feeling that is the way my life was going to be categorized as, before and after.
He walked right to the counter and fixed himself a cup of coffee and turned around to lean against the counter top. The smile he gave me was smug and knowing and confident and sexy as hell. "Good Morning Mommy." and the way he looked at me, I might as well have been naked. I felt my face get warm. "Good Morning." I turned my eyes down into my safe, cup of coffee. If I kept looking at him I was going to do something I was just regretting.
"Don't I even get a hug?" He set down his coffee and stepped towards me opening his arms. DAMN IT! I cursed in my mind. My pussy was already, throbbing in a most distracting way that I didn't dare try to ease with him watching me. Now I had to give him a hug, I couldn't not hug my son, what kind of mother would do that? He knew it too. The brat. I really should have spanked him more. But I stood up and moved towards him.
He pulled me into his arms. Oh that felt good. Really good. "Doesn't that feel good mommy?" His hand moved down my back and grabbed my ass as he emphasized those last two words. Flashes in my mind of him over me saying those exact words while I .. NO.. do not think about those things.
I didn't mean to, but like I said, my pussy was terribly distracting, I pushed my hips forward and rubbed myself against his strong thigh. His leg pushed between my legs in the most delicious way making that ache something magnificent. With his hands holding my ass he pulled me up and down against him. There I was dry humping my son's leg, like a school girl behind the lockers and loving every second. Fuck it! I don't care. I want my son's cock. I looked up at him and let him see it in my face at the same time my hand was stroking his dick over the top of his pants. "I want to be your dirty mommy slut again." I blurted out and I meant it. To show him how much. I sank to my knees in front of him.
Sadie
1-844-332-2639 ext 222
www.hotmilfphonesex.com/sadie/