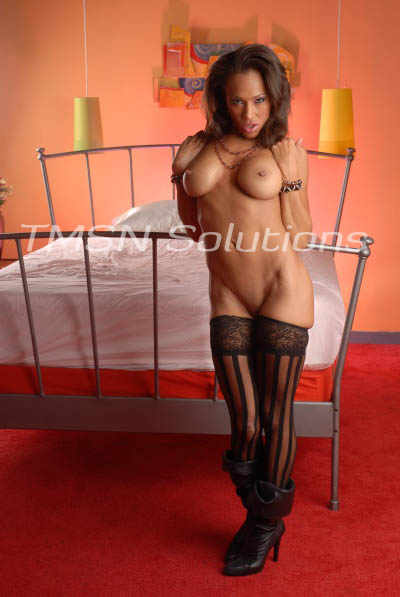 Trinity 844-332-2639 Â ex 285
Have you been feeling sick lately, baby? I'm so sorry to hear that, sugar. Come and lay down for me, love, and let me try and make you feel better…
Let me unbutton that shirt for you, my dear. I'll massage away all the stiffness in your shoulders and neck. I'll caress all the worry and the troubles out of your tired back and chest, gently lulling you into relaxation. I'll straddle myself over your hips so I can gently rub all the little kinks out of your spine, working my way down to your hips and making sure all the tension is loosened.
Still feeling sick baby? Let me plant sweet, gentle kisses from your jawline to your collarbone, flicking whispers of my tongue along the ticklish bone. I'll trail sweet, gentle, lust from your throat down the center of your chest, Â further down still to the soft spot on your hip. Let me place my hand on your heart and feel it skip when I take hold of your tensest muscle.
Even sicker yet, darling? Let me caress your pride, with tender, lustful, strokes as all I can do is make it tenser. Let me feel your heart pound faster as you arch your back. I'll straddle your ego and brace myself against your chest, pumping lustful, sweet, ecstasy in place of your sickness. Down, down, and down again, until your sickness is released. Arch your back, and pull me down as I watch your heart spasm beneath my hand.
Relax again and lose your tenseness. Let me trail little lusts from your naval to your chest as I feel your heart calm beneath my hand. Help me stand and take your rest. I'll be there when you're sick again.