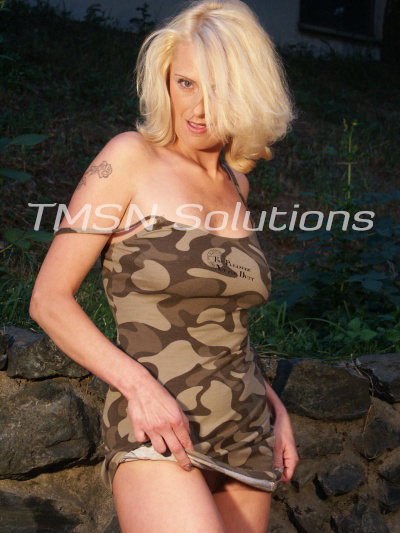 Lori 844 332 2639 x 352
I stopped into my local VFW on my way home last evening.  It was good to see old friends, but I did notice one new face.  It caught my attention as soon as I sat down at the bar.  Seems we have a new bartender; and a very attractive one at that.
She was about 5'7″ dark hair and skin.  Those dark brown eyes danced in the lights.  I'm thinking my husband would love to meet her.  After she mixed a margarita up for me I got to know her better.
Private Drinks
I admired the half bra under her sheer top and wondered was that to enhance the boobs or were they a nice size.  After having a few more drinks and it was getting close to closing, I asked her if she would like to join me for a few private drinks at my place.  She agreed and soon we were walking up to my door.
Not For You Dear
Her skirt was black and tight showing off an ample ass.  Suddenly I realized she knew why she was here, I didn't have to explain anything.  As we entered the bedroom my husband was sitting on the bed.  I could see the face wide smile on his face.  This time he was going to be disappointed.  I told him " no dear; this one is not for you" and placed him in the chair across from the bed.
Boobs Were A Nice Handful
Turning toward my prize for the evening I started taking her blouse off which answered my prior question. Her boobs were real and a nice handful; the nipples perky and a good mouthful.  Soon we were pulling each other's clothes off.
She Came So Good
When we were naked we fell into the bed together and her mouth went to my neck and down to my boobs; I twisted her around because I wanted to get to her pussy.  It was so sweet.  I worked on it for a few minutes and she came so good for me.  She repaid me by strapping on my strapon and fucking me, so hot!
After catching our breath we noticed my husband shooting a load of cum after watching us.
She'll be back.
Lori 844 332 2639 x 352