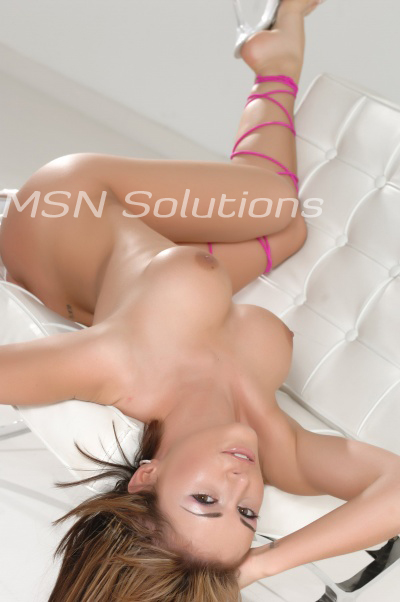 My neighbor's son is home from college, he is such a temptation. His parents have had him doing all sorts of work outside and he seems to be incapable of working with a shirt on. Watching him up on the ladder in his old work jeans with rips and tears in the most interesting places, stretching and reaching, his muscles flexing has been a torment to me.  I was only being neighborly when I invited him over for a glass of cold lemonade.
Good intentions went out the window though once I saw him at my kitchen table. My foot moved against his leg under the table as my tongue licked the rim of my glass. His boyish smile and the way his leg pressed to my foot was my undoing.
Turns out he has grown just tall enough that lifting me on to the countertop our bodies aligned perfectly for him to fill me with his hard young cock over and over again. My legs able to wrap around his waist and take the enthusiastic fucking that he must have perfected while he was away, judging by the multiple orgasms he gave me.  He says he will be happy to come over more this summer and help me with whatever I need. I hope he realizes that I have a lot of needs that he will fill perfectly.
Sadie
1-866-239-2972
www.hotmilfphonesex.com/sadie.html