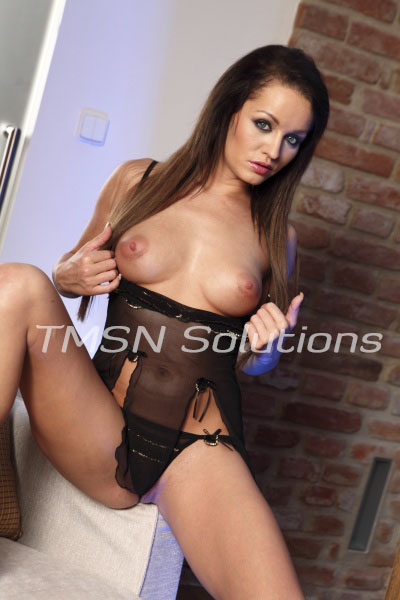 Sinful Serinda 844-33-CANDY (844-332-2639), ext. 394
He was perfect.  I hadn't seen a specimen like this in quite some time, but there he was.  Ripe and waiting to be shaped into just what this insatiable MILF needed.  My own personal little summer slut.  A young, eager piece of meat for me to have my way with, use, abuse, and throw away once I was satiated.  And trust me, satisfying my cravings is no easy task.
He had such an air about him.  He seemed so sweet and innocent, like the type of boy that went to scouts on a regular basis.  I don't get it still, but something about those innocent boys just makes me lose control.  I want to peel back those layers and see what he's hiding.  And they all hide something.  Some dark kink that they can't let anyone know about.  A dark secret maybe.  One that I can easily find out, and once I do, use it to my advantage.  Sometimes all it takes is just the hint that their lives are about to be turned on it's head to get them where I want them.  Either at my feet, or in my bed.
Now he's my summer slut, eager to do anything he can feel that rush again.
And that's exactly where we find my current specimen.  The look of satisfaction and confusion on his face paints a beautiful picture.  He never looked inside to see who he was and what he wanted.  He had a craving that was not natural, so he pushed it away.  But once I pulled it out and taught him properly, he was mine.  Now he's my summer slut, eager to do anything he can feel that rush again.  And you know what I'm talking about, don't you?  Once that feeling hits you, you don't want it to stop.  Like an orgasm you never want to end.  Well, hopefully I can have fun with him for a few more months.
Serinda
844-33-CANDY
(844-332-2639)
ext 394
http://www.sinfullysexyphonesex.com/serinda/