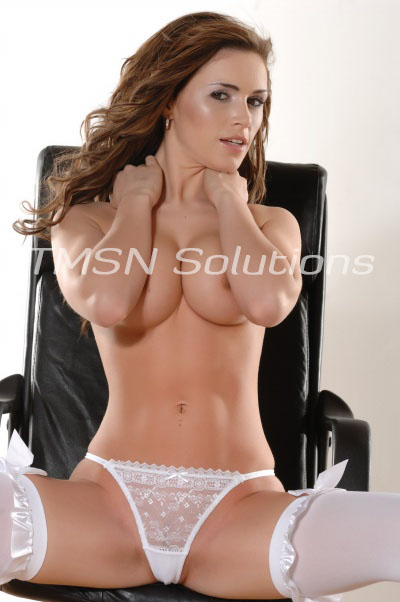 1-866-239-2972
1-844-332-2639 ext. 222
"But he is MY Stepson!" I argued back. My friend sat across from me as we watched my stepson working outside mowing the lawn. "I don't care. I'm going to fuck that boy." she grinned cattily and licked the margarita from her straw. "You aren't getting him before I get him." I stood up deciding I needed to move quickly before she did. "Fine then we can share him" she suggested. "Now that is a great idea!" I said and we both moved out the sliding glass door towards where he was putting the mower away.
We each grabbed one of his arms and pulled him between us telling him to just leave that for later that we needed him inside. Being the sweet boy that he is he agreeably came along with us. We got as far as the kitchen and pushed him into the chair. "You look so hot" my friend said. "It's not that bad out yet." he answered missing her meaning. "No darling, we mean … Hot!" I said and pulled my blouse off. My friend quickly followed as he gaped at our tits. She knelt down and began to take his cock out of his pants while he was still stunned. I moved in and pulled his face to my bare cleavage. "Have you ever been with two women?" I asked as his lips danced over my tits and he shook his head then gasped as his cock was seized in the stroking grip of my milf friend. "You won't be able to say that after today" I released the back of my bra freeing my breasts and pushing them into his open mouth.
"Look at his dick!" my friend purred as she licked him. I felt his groan vibrate my nipple. I reached down to stroke his cock into her mouth while she sucked on the head of his cock. His hips raised and his hands squeezed my breasts with a moan. "It is a great dick I wish I had known my stepson was so big sooner." I said with delight feeling his stiff shaft throbbing in my hand. "It's my turn to taste him." I said moving down beside my friend. We shared his cock for a few moments, both of us licking and kissing over his glossy swollen head.
His hands played with both of our breasts while we double teamed his cock with our hungry mouths. My friend stood up removing her bra and pants and panties. She was eager for her turn at his mouth. He took her eagerly. His mouth licked and sucked at her tits then moved on her pussy. Deep into my throat went his cock. Sucking sloppily on his cock I got wetter and wetter. I couldn't wait anymore, I wanted to feel his cock in my pussy. I was going to be the first to have him fucking me. I shed my skirt and panties and moved myself over his lap gliding my wet pussy down on to his hard shaft. My friend's heel was planted on the back of the chair her knee, high above his head as his lips wetly smacked against her dripping pussy.
He thrust his cock into his stepmom's pussy as his hands held my hips. His moan muffled by the wet cunt rubbing on his face. I was so excited it was only minutes and I was cumming on his cock. My friend didn't let a moment pass before she called for her turn. We let him lay on the floor as we traded places. She mounted his dick while I moved up to push my creamy pussy into his mouth. She bounced on his cock until she was moaning with her orgasm and then we both went back to sucking his cock eager to share his cum. He supplied it with a loud groan of "Fuck I'm cumming!" and squirted his cum up between our licking sucking cum hungry MILF lips.
Sadie
1-866-239-2972
1-844-332-2639 ext. 222
www.hotmilfphonesex.com/sadie/