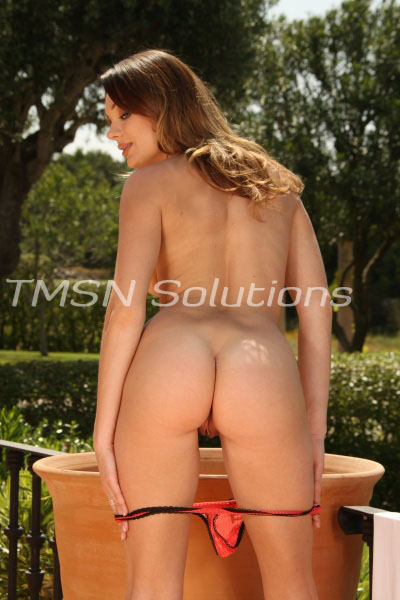 Ready for a Peeping Tom Update? Then you are in luck! It has been such a long time since I have seen him, and honestly, I did not think he would be coming back. But today I was in for a nice surprise! My Peeping Tom has a routine I have noticed he likes to follow when he does show up. And today was no different.
I did wonder where he had gone. Was he on vacation with his family? Did he think about me the way I thought about him when he was away? Or am I just an older lady lost in the fantasy of a barely legal teen boy wanting me? I loved the idea of being the hot MILF next-door, so I really hoped he had been!
My Peeping Tom Update Time!
I saw his golden hair and immediately knew that it was him. Same cut, same color. It had been so long since I had last seen him that I broke our routine. I was caught off guard, just like our first time.
I could feel my heart was racing, and I could feel my nipples grow hard, straining to break free from the flimsy top I was wearing. Even my pussy began to ache for him. My body knew all about our games, and oh how we missed them!
He stopped at the bush he always used, and I could almost feel his eyes on my skin. I flushed as I stroked my nipples through my top. I could feel my breath quicken, my heart beating faster. There were butterflies in my stomach like I was a teenage girl again!
I could feel the sun shining through the window on my skin, adding to the pleasure I was feeling. My eyes closed tight against my will as goosebumps spread over me.
Don't you wish you could find out what happens next?
Monique
844-332-2639 x 231
http://phonesexmamas.com/monique