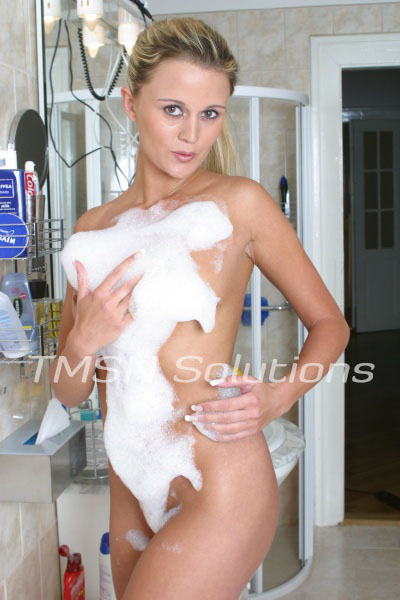 He's a very handsome young man too. About 20, college student, takes great care of himself, but a bit shy. He always has been, not awkward but just shy. I remember when he was younger, watching him grown into the man he is, made a woman a little heated I have to admit.
Well, back on the subject, I was out in my garden, it was a warm day so shorts, a tank top, and well, no bra because, what's the point, and I saw him outside working on his car. No shirt on, he looked delicious. I called him over to help me with, oh hell, I don't remember, but he came over and he did help me.
When he was done, I asked him about college, chit-chatting, but I noticed he couldn't stop staring at my tits. What's not to like, but this young man, bless his heart, he looked like he was going to starve if he didn't taste them. Being the curious neighbor I am, I asked if he had found someone in college and he just shied away. He hadn't, he had been too focused on his studies. Then it dawned on me, he was still a virgin!
I looked at him, smiled, and walked closer to him. I took his hands, placed them on my tits and told him I would teach him more then he would ever learn in college. He looked away, but he always didn't move his hand. He got so hard, I could see him getting uncomfortable. So, I decided to get on my knees and give him a welcome home blow job.
He's such a sweetheart
Ilene
1-844-332-2639 ext 388