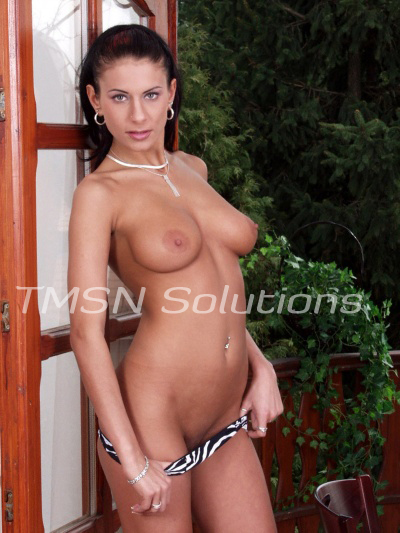 Whenever my husband is not on a business trip. He's home with me pestering me to go find a young bull with a big cock so, he can watch the bull fuck me. My husband is a cuckold. ( He doesn't know of the other men I fuck behind his back ). My husband will whimper and whine till the bull is called. Our son was gone for the weekend. So, I told my husband to call Justin.
Justin is a 23 year old 6'1 buff guy with Dark Hair and Green Eyes. He's really hot. I don't mind getting fucked by him at all. Justin agreed to meet us for dinner and dessert at our house. We ate dinner. I couldn't stop flirting with Justin knowing he had a 9 inch cock between his legs. Justin's hands also, kept roaming up my leg towards my wet pussy.
We ended up at my house. We all sat down in the living room in my home. It didn't take long before Justin was all over me. I loved every minute of it. Then Justin had my panties off and his fingers in my hot dripping wet cunt. Justin moved me over to the coffee table. Justin inserted his finger into my pussy again and, started to play with my clit. I moaned and, looked over to my husband. I said " Justin's finger feels better then your small useless limp shrimp dick". My husband was naked already from the wasted down jerking off his small puny  hard cock. I wish at time's I could tie my husband to a chair to
torture him more so, he can't jerk off while he was watching.
I took my clothes off. I was completely naked in front of Justin. Then Justin took off his clothes revealing his hot body and, huge cock. My pussy had wetness dripping out of it. My husband was encouraging Justin to fuck me. I laid back on the coffee table. Justin got on his knees and pulled my body close to his. He inserted his huge cock in to my soaking wet cunt. I moaned so loud because, it felt so good. My husband came over to lick Justin balls which had my pussy juice all over them. Justin started to fuck me harder. He fucked me deeper, deeper and harder. It felt so fucking good. I yelled to my husband " This is what a real cock feels like, your cock can't even compare, your cock is smaller then my pinky finger " My husband begged Justin to suck his dick which Justin let him do. My cuckolding husband licked Justin's balls and cock clean of my pussy juice. Then Justin put his cock back into my pussy. He started fucking me harder and I knew he was going to be cumming soon. His cock felt good. Justin got off of fucking on another man's wife in front of my husband. Justin started moaning really loudly. My husband was cheering Justin on to cum inside my pussy. Justin let out a huge moan and shot his load all over my pussy.
My husband ran over and started licking Justins cum off of my pussy. My husbands tongue felt good. He licked my pussy clean of Justin's cum. My husband then finished me off by licking pussy till I orgasmed and squirted in his face. I like those kinds of experiences with my husband. I finished him off later by milking his prostate another thing he loves.  He shot his load everywhere.  XOXO
Claire
1-844-332-2639 ext.
sinfullysexyphonesex.com/claire/