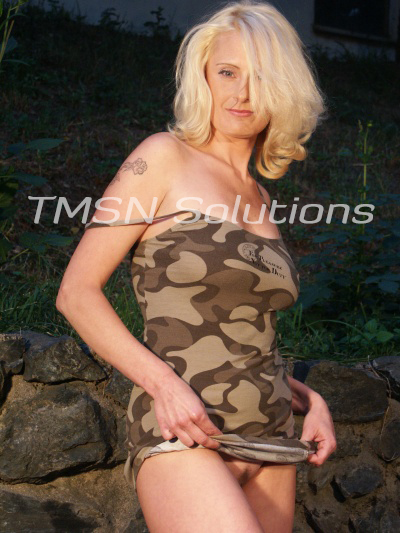 Lori  844 332 2639 x 352
I borrowed my husband's Suburban to pick up a mattress I ordered from the store.  I decided to save on delivery charges and pick it up myself.
The store would load it and the husband and sons would unload it when I got home.  I have it all figured out.
Everything went well at the store and I was feeling pretty good about getting home and getting it set up.
Suddenly I heard some sirens behind me; what?  I pulled to the side of the road thinking the officer may be wanting to pass.  He pulled in behind me.  
The officer came up to the window asking for the usual; drivers licenses, registration, and insurance.  I gave him drivers licenses; telling him I had no idea where the registration nor insurance paperwork was.  He looked at me with a very blank stare and said he'd have to have them.  Now what?
He backed up and started looking at the Suburban; saying something about there was a report of a stolen one.  I assured him this was my husband's.
He asked me to step out of the auto.  What?  After protesting to no avail I stepped out.  He walked me back to the rear and asked me to open the doors.  What?  Enough is enough; I told him I there was nothing in the back to concern him with and I was leaving.  He took me by the arm and sternly told me:  You have nothing telling me this is your automobile.  You have no insurance card.  Ms. Charms, I can take you to jail.  What?  I opened the back of the suburban.  He gestured for me to get into the back.  He followed.  He looked around and wanted to know why there was a mattress there.  I tried to explain but he had nothing to do with it.  He suggested I may be a "lady of the night".  What?  He moved toward me and I moved back, soon I was touching the side of the auto.  He pressed more.  I felt his hands on my thighs, working up under my top.  He was pressing his body against mine and I knew what was coming.  He took my hand and put it on the dick plack of his uniform.  He told me I knew what to do if I didn't want to go to jail.  Oh yeah, I know what to do.   I started fondling his dick; going to my knees and taking it in my mouth.  He leaned down so he could watch as his dick slid in and out of my mouth.  Now I was in charge.
Lori  844 332 2639 x 352
www.sinfullysexyphonesex.com/lori/