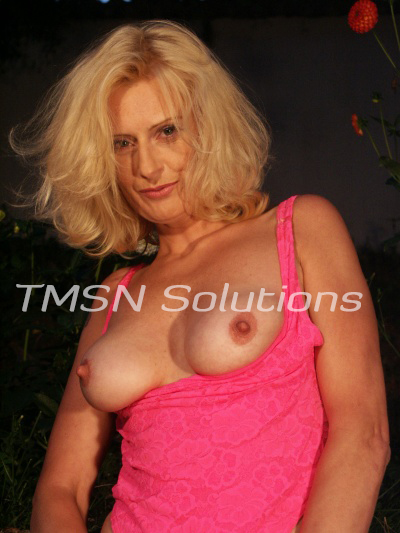 Lori 844 332 2639 x 352
My local salon has been closed for way too long and I was desperate for a Mani/Pedi.  Someone told me the nail technician was taking appointments at her home.  When I talked to her she told me she was also teaching her son the trade.  That excited me.  I made the appointment.
For the occasion I wore a cute little A line dress with open toe and heel stilettos.
He Was About 18
The salon was an added on attachment to the home, really more comfortable atmosphere than a shop. The young man let me in and walked me back to his station.  He was about 18 I would think.  Sitting down in the plush chair, I started to reach down to take my shoes off.  He pushed my hand out of the way and removed my shoes for me.
After Drying My Feet
Steven started the water jets and taking my ankles he placed my feet in the warm soothing water.   The soft brush felt so good when he used it all over my feet.  He would hold onto the back of my heel and carefully using the brush, make slow movements from my ankles to my toes and then underneath my foot.  When he applied the lotion after drying my feet, he moved his fingers through each toe and lingered massaging, enjoying it as much as I was.
Yeah He Made A Mess
Pulling my foot up on the polishing stool he again took the time to handle my foot with great care.  While he went to get the polish I had chosen I pulled my dress up a bit so when he sat on the down side of stool and I spread my legs a bit, he could get a good look under my dress.  I moved my foot a bit higher on the stool so when he sat down my toes rubbed against his balls.  He moved back a bit but I followed him with my toes, rubbing them under and around his balls and dick through his shorts. Yeah he made a mess.
The Mother stepped back into the shop to see what was going on and I was asked to leave. Damn
Lori 844 332 2639 x 352
www.sinfullysexyphonesex.com/lori/