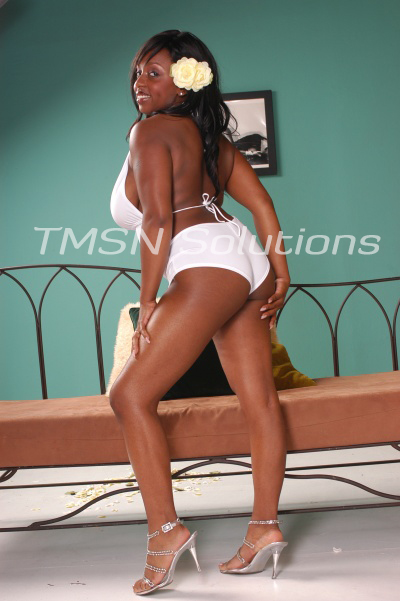 CINNAMON 844-332-2639 ext 277
I know how to get what I want. You're always distracted and getting involved in stuff you have no business fucking with! Sit your butt down and let Mama shake her ass for ya! Let me twerk all over that dick and get it nice and stiff. Mama's shaking her thang to get you in the mood cause I need some of that good dick! 
You know what I'm talking about. That long and thick dick that makes me arch my back up higher so I can take it deeper. You need to feel an experienced ass twerking all over your huge cock! I know you want to pound Mama until you hear me screaming your name! 
Mama shakes her ass for you so I can get that GOOD dick!
Stop fighting it and give in. I know you want to feel my ass slap against you while you pound me hard and fast! My pussy gripping onto that dick for dear life! Sex with me is fast, hard, and ALWAYS fucking good! I'll shake, grind, and twerk my ass until I get every last drop of cum outta your balls! Mama's pussy has been craving some delicious young dick. You gonna be a good boy and give me some? You know Mama always makes it worth your while sugar!
CINNAMON 844-332-2639 ext 277
https://hotmilfphonesex.com/cinnamon