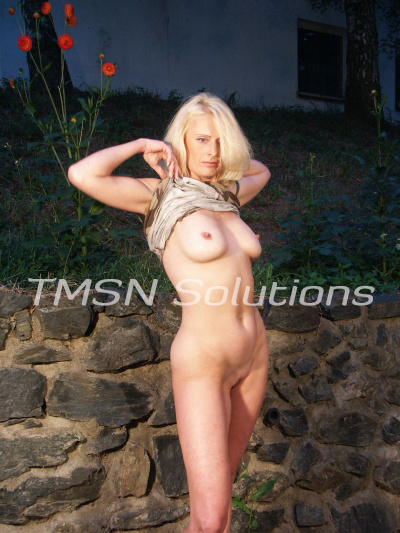 Lori   844 332 2639 x 352
It's a constant argument from my neighbors.  Oh not with me; between the two of them.  She can't seem to give the man a break.  You know that kind of woman right?  On your ass about every little thing.
I saw him in the backyard and struck up a conversation with him.  I noticed how muscular he was and tall.  A couple of traits I like allot.  I offered him a glass of wine with me and he looked over his shoulder toward his house.  He sat down and I poured us a glass of Chianti.  After a couple of glasses, I asked if he could get another bottle out of the wine cellar for us. 
It's not a huge cellar but nice.  There is only light hanging over the center of the room. As he reached for the bottle of wine I moved up against his back and pressed my body.  I felt him shutter a bit and quickly turn toward me.  When he did, I wrapped my arms around him and gave him a big kiss on the mouth.  I felt his arms tighten up around me.  He had my little summer dress pulled up to my waist and was caressing my ass cheeks.  Oh, he was like a hungry man at the dining table.
Pushed Me Into It
He got out of his shorts and tee and finished undressing me. There is a small cot down in the cellar and he pushed me onto it.  He looked and touched me all over, kissing between my boobs all the way to my pussy and then inside.  He lifted my ass and ate like he was eating out of a bowl.  Then I felt it; his dick.  It was magnificent.  He pushed it inside and then couldn't take his time; fucking me like it was his last fuck ever.
He started to cum; pulled out, pulled on his clothes and ran up the stairs.  I lay there for a moment to gather my thoughts.  Wow my body was going to be bruised tomorrow for sure, lol
Lori   844 332 2639 x 352