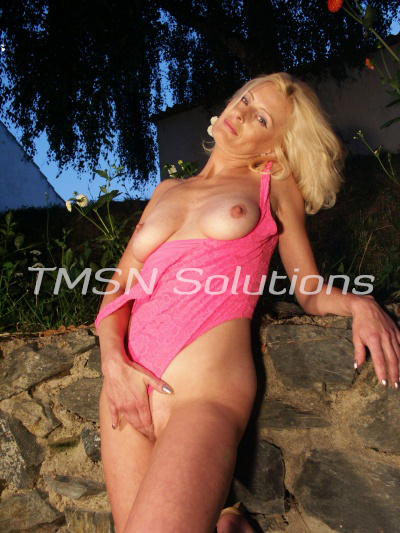 Lori  844 332 2639 x 352
I take being a MILF seriously.  What did you learn from your Mama?  Will it help you in your sexual being?  Lol, think backing the perfect cookies or how to arrange some flowers in a pot is going to do it?  I think not.  
Think about it; what if you had been taught to be sensual?  Taught to enjoy your own body.  Taught how to get what you want every time you have sex?  Remember all those times you went away unsatisfied?   Had to " fake" it?  Fuck all that.
I find it very gratifying to know I can help with that.  Mama probably taught you to be all reserved and not to demand.   Girls and boys need to know how to get what they want when they are fucking.  The sometimes need to know what they want.  I am glad to say I can help with that.
I dunno why you fuck but I fuck to have fun; I fuck to CUM.
Lori  844 332 2639 x 352
www.sinfullysexyphonesex.com/lori/