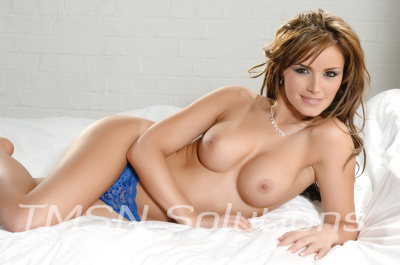 "Excuse me, Miss" he said running towards me across the parking lot holding my wallet and smiling. "You dropped this as you were leaving" he smiled like he had just slayed a dragon for me. It was so cute I couldn't help but smile back at him grateful to have my wallet back. He must have been around 19 or 20 years old, a little on the thin side with his short dark hair and t-shirt and jeans.  He did as all men, he looked me up and down then he finally looked in my eyes.  I thanked him and he smiled so adorably I couldn't help but be drawn in. He said he was honored to help me out and then asked if I wanted to go get some coffee or something. What a perfect opportunity to try out my new naughty self.
He suggested a place and I followed him in my car. While we had a coffee, he began bragging about his spot on the college baseball team I slipped my hand over his thigh and leaned in so the blouse I was wearing gaped a little more openly.  His words tangled on his tongue and he smiled looking down at my hand. I moved it higher and found a very hard quite impressive young cock stretching the denim of his pants. He took the hint very well and invited me to his place for a little after coffee fun.
Once there he wasted no time, you have to love the enthusiasm of a horny young man. He began to pull up my skirt as he kissed me.  I opened his pants so that his hard cock sprang out into my stroking hand. He lifted me so that I could wrap my legs around him and he impaled me with one hard stroke.  It was a great afternoon.  He learned sometimes a good deed is receives more than just its own reward.
Sadie
1-866-239-2972
www.hotmilfphonesex.com/sadie.html