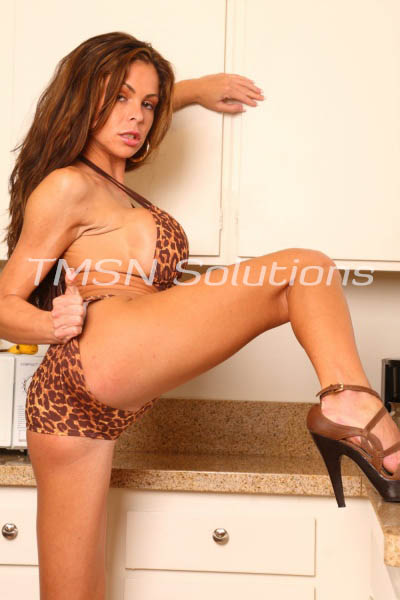 If anyone else knows how to handle your cock, better than you do…. IT'S ME!!! I love JOI Phone Sex! Let me guide your hand, and your mind into places, you never thought they would be willing to go! With my creative, sexy, limitless imagination, and your horny penis… Oh, what a wonderful day it will be!
I never, ever give away even HALF of my secrets in blogs, so
for a true glimpse into my filthy soul, you will just have to pick up the phone, and call me! Won't you?
I want to take over your hand, and guide your masturbation so elegantly, yet so nastily that you can not
even believe all the sweet, and all the nasty can possibly be rolled into one person! (Me!) *Warm smiles*
You will be glad you met me! Pick up the phone, and I will show you why!
Skyler
1 844-33-CANDY
1 (844-332-2639)
ext 259