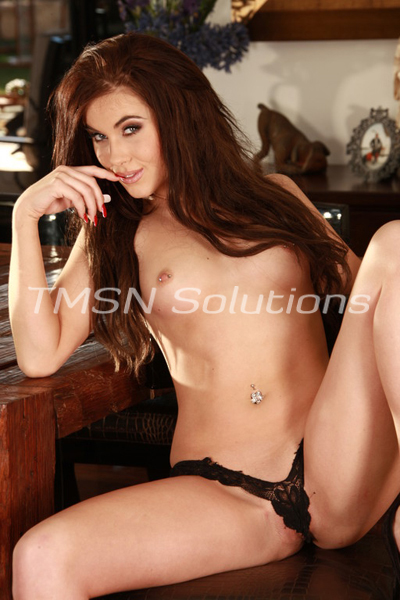 XXX Collette XXX 1-844-332-2639  ext 383
Being a 30's something hot MILF definitely has its advantages.  Sure, I have to go to all the school functions and small talk with the moms who think I care about their new Pinterest post.  But truth be told, the teachers and dads are more fun to check out!
I can check out the single…or WTF, married teachers.  There's a certain type.  You know, the kind who are "happily married" but haven't had their cock sucked in ages.  Vanilla wives and vanilla lives. 
Those are the fun ones to flirt with.
I dress classy, but I don't mind showing off the goods – a nice pushup bra, lowcut top, and tight pair of leggings.  Oh, I'm sure the dads stare at my ass.  And the teachers too.  That's the point, isn't it?  I think about which teacher or dad I might sneak off with to the teacher's lounge and give a quick handjob to, or if he's lucky, a fierce blowjob.
Mmmmm, I'm getting wet just thinking about it
It wouldn't take long to make them cum; and the evidence would be quickly swallowed, as I send him on his merry way.  The other moms complain about having to go to school.
For me, it's a pleasure to get called into the principal's office.
XXX Collette XXX 1-844-332-2639  ext 383
http://www.lustyeyesphonesex.com