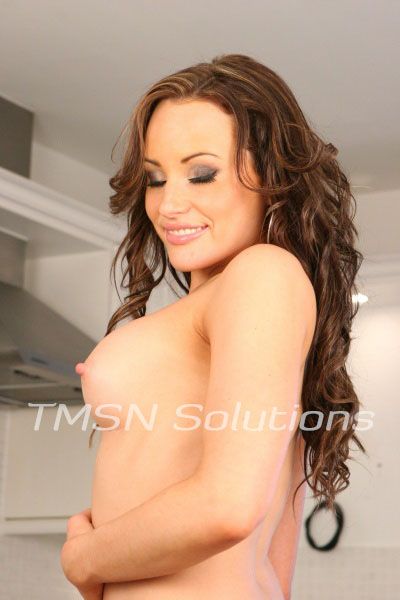 You come home late from work to find a note pinned to your front door.
"I've been watching you… I need you so bad. Meet me in the pool at midnight." ~G
Relieved when you realize you arrived home before you wife to get the note. This has been getting dangerous. The longer it goes on the more risky our relationship becomes.
Sneaking around at night when your wife is asleep in your bed… In the bathroom next to your bedroom… The hall closet… Your living room…
And now the pool. Right outside of your bedroom window. Where a simple scream will wake your sleeping wife causing her to look out the window and see us.
See you fucking me.
How bad do you need this? How bad do you need me.
That night when you go to bed you find a note tucked under your pillow.
"Don't show and you will regret it" ~G
What do you do?
Lets find out. I will be waiting for you in the pool.
Gloria
1-844-332-2639
ex 241
www.sinfullysexyphonesex.com/gloria