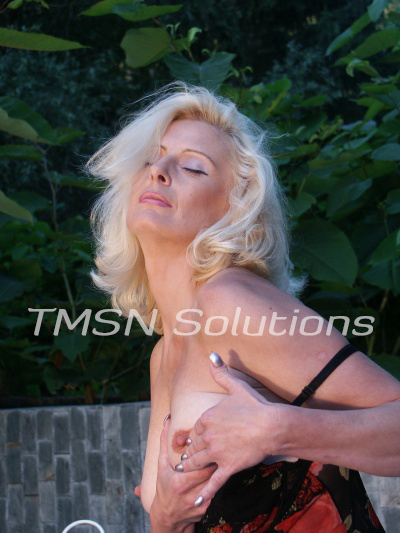 Lori 844 332 2639 x 352
I know what your wife did so I get so tired of listening to how perfect your wife is.  She is on so many of the community's boards, involved on many volunteer boards, and steps up to help with any movement to help the underprivileged.  All day at work hearing you carry on when I know the difference.  I met her one evening quite by accident at an orgy I attended at the same time.  The woman was doing a strip over by a guy that was stretched out on a fold-out cot.  When I noticed her; she was down to this ugly pair of cotton panties and her pumps.  The guy was offering her a line on the table.  Someone near me had to tell me who she was or I would never have looked her way.
I Know What Your Wife Did
She removed her panties and straddled her naked man.  She was bouncing on him like a bouncy toy; that dick had to be about to choke her.  There were two other guys joining her as the first man blew his load.  I understand she comes every week and fucks any and all and anyway.  One of the guys shoved his big black cock down her throat so far she was choking on it.  While she was trying to deal with that; the other guy who has just a big of cock as the other was moving in behind her to fuck her up the ass.  They teased her and had her yelling to" give her more" and things like" is that all you have?"  She was one fucked up bitch when she tried to get onto her feet,  I couldn't resist: I took the picture!
Lori 844 332 2639 x 352
https://phonesexcandy.com/lori