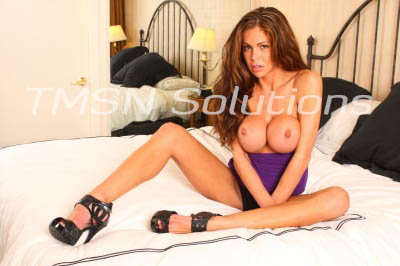 You are SUCH a cute little thing, staring at your Mamma all the time, with your little boner poking out so conspicuously! Hotdogging Phone Sex With Mommy Skyler, is for my little man who is becoming QUITE the perv!
You ask, "What IS Hotdoggin' Mommy?"
Thinking… surely it is a SEXUAL term, is it not? Silly boy!  Click continue, and you shall see!
Hotdogging; The pseudo-sexual act of placing the penis between the butt cheeks of the receiving partner. The penis being the "Hotdog" and the butt cheeks being the "Bun". There is no intercourse, and usually no ejaculation.
So you see, son of mine! I think THIS is the perfect place to start our budding relationship off! 
You want to be closer to me, than I have let you be….until now, I know!
Mommy was trying to deny the attraction between us, trying to be "good", but alas, I MUST know what it is like, to let you release in between my buns!
Does that mean mommy will let you cum, as you dog her?
That depends, during each hotdoggin' session…… cummies, will be taken into consideration, case by case!
Mommy Sky will decide, if you deserve to cum or not!
Don't be greedy, baby! Enjoy the gift of my ass I have just handed you on a silver platter!
Get some oil, and let's play Mommy Bum-Bum slip and slide, in between my tight, tan ass cheeks!!!
Did ya get a load of Mamma's tittays, too? *Giggles* I bet ya wanna put your lil' dick in there even worse!
Baby ready for a slippy, wild ride, on the outside of mommy? *Giggles*
Call me!
*Sky*
1-844-33-CANDY
1 (844-332-2639)
ext 259
https://phonesexcandy.com/skyler