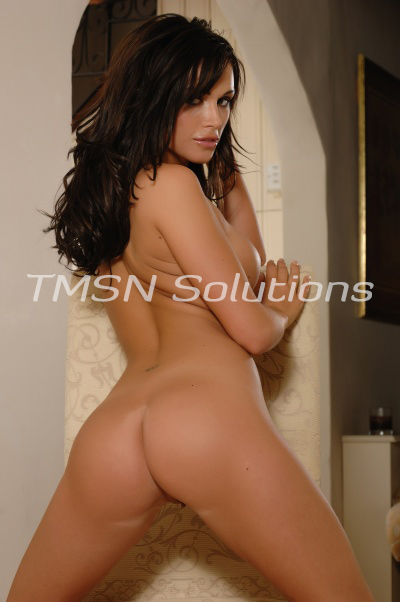 Sadie                 1-844-332-2639 ext. 222
We had decided on family costumes this year for Halloween. After much debate we had settled on the idea of me being the zoo keeper and my husband and sons being the various animals in the zoo. My husband was going to be the gorilla, Andrew my oldest son, the tiger and my youngest was going to be a bear. I felt like we would win the costume contest for sure. Plus the idea of getting to lead them around on leashes all night had a certain appeal as well.
I was in the kitchen doing dishes when I was suddenly grabbed from behind by a big gorilla. I felt his hard cock grinding into my ass and I laughed. "You like your costume I see." I turned around and the gloved hands went up my shirt to squeeze my tits. "Stop it the boys will be home any minute." I got some grunts in response and was lifted up on the counter top.
My dress was pushed up and a big hairy head dove down between my legs. My panties were pulled down and the mask was pushed up so that I could only see dark empty eye-holes looking up at me. But the tongue that attacked my pussy was all I cared about. I pressed his face against my pussy and moaned. I love having my pussy eaten. I lifted myself up pushing my pussy harder into his licking, sucking mouth. Then I felt that big rubber finger slip inside me. "Oh Fuck that is so hot" I moaned, thinking about other more taboo fantasies.
I pulled at the short spiky black hair and the mask started to slip off his head. His hand pulled it down as he stood up and maneuvered his cock out of the crotch slit hidden in the costume. He guided his cock into my wet pussy with a grunt and a hard deep thrust. OK maybe just a quickie before the boys got home would be OK. I could hear him moaning something but through the mask it was hard to make out words. I thought I heard him say "Oh yes more, more".
I wrapped my legs around the hairy waist and began to ride him harder. I couldn't contain my moans or screams as my husband rammed his cock, hard and deep into me with a passion he hadn't used in a while. I could feel my orgasm coming. "Yes, more, cum, for me" he went harder and groaned that he was going to cum. I squeezed my legs tighter around him holding him tight to me to take every drop of his cum inside me. I love having my pussy filled with cum.
I fell over the edge and came with the first blast of his hot spunk bursting inside of me. I came hard moaning and milking his cock. My eyes closed, my head arched back, I just rode the wave of orgasmic bliss until the world stopped spinning. I opened my eyes and saw my husband and my youngest son standing there in the doorway staring at me.
What? Who? Then who was I fucking? I pulled the mask off of my oldest son Andrew's head. "Wow Mom that was incredible!" he gasped.
Sadie
1-844-332-2639 ext. 222
www.hotmilfphonesex.com/sadie/