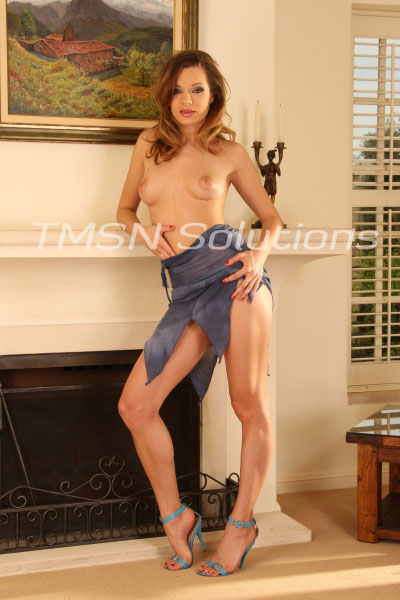 Girl's Night Out Phonesex party! Let me tell you all about my Girl's Night Out! It was almost too amazing to believe. Almost. Saturday evening started with a meet up for dinner at a local Cajun spot.  We had discussed not having adult beverages, but that went out the window the moment we sat down. Two buckets of Bud Light later, we were on our way to explore what the night had to offer.
Picture three sexy women strolling around in tight dresses and heels, ready to be naughty and cause trouble. I wonder what you would do if you were lucky enough to come across us. Would you be a man and buy us drinks or would you be a wimp and shy away? Judging by the night so far, you would wimp out. It takes a real man to approach a table of Goddesses.
There was one man that thought he was worthy
We decided to cut up the dance floor. Getting close and grinding into each other. All three of us had our hands all over each other. It was damn near an orgy on the dance floor! I know we were getting plenty of attention and it made me so hot! My pussy was so wet at the idea of being so desired. That's what really gets me going.
Towards the end of the night there was one man that thought he was worthy of us. He made his way to our table, a waitress following him with drinks in hand. He introduced himself and invited me to dance. Boy did he have moves! And he was ten years younger than me. We dirty danced through three song before he invited all of us to his place. Of course we accepted the offer!
Girl's Night Out Phonesex Pleasure
I sat in the front seat with him as he drove; the other two girls in the back. I could feel the hands of one caressing my chest, stimulating me further. We all practically jumped out of his car when he finally announced our arrival. We made it to his living room before clothes started flying off. I watched my two girlfriends kiss while this young stud took his mouth to my body. It all became such an orgasmic blur after that.
Want to know more? Give me a call and I will tell you all about it.
xo Monique xo
844-332-2639 x 231
http://www.phonesexcandy.com/monique