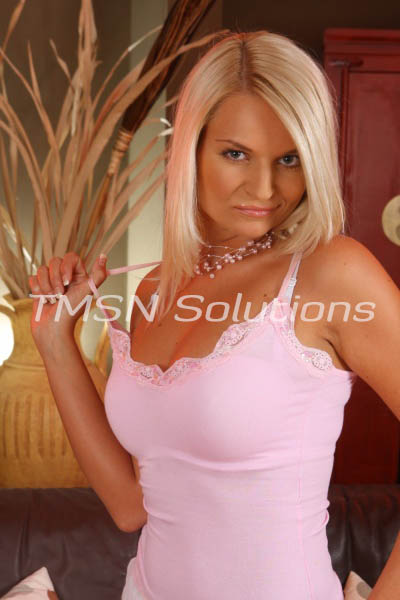 Phonesex with Felicity 1844-332-2639 x 270
A day date was planned. A little fun at the golf course and dinner in the clubhouse. I was wearing a tiny little golfer's skirt with pink panties underneath and a sweater that didn't hide my tits. You were wearing khaki slacks and a polo shirt. We almost looked the part of sophisticated golfers.
After a few holes, watching your body as you whacked the ball was starting to turn me on. Your strong arms and the focus in your face. Mmm, it just had me itching to touch myself. When you looked back at me, I knew you could tell I was horny.
Fully Clothed Public Sex
You slipped your club back into the bag on the golf cart and grabbed me in your arms. We started kissing and your hand groped my ass, under my skirt. Tugging me against your hip and pelvis. As I wiggled against you, I could feel your cock swelling. It was growing so hard, I just had to feel it against my hot pussy.
We dropped to the ground with you on your back. I straddled your hips and began to rock my pussy up and down the rock hard ridge of your shaft through our clothing. Your dick pressed my panties against my clit and my body was humming.
We made out like teenagers while I rode your clothed cock and soon you were panting into my mouth. I pulled back and looked down between our thighs. Well, darling look at that. You've just creamed your pants on the golf course.
Phonesex with Felicity 1844-332-2639 x 270
https://phonesexcandy.com/felicity/
https://mammasphonesex.com/felicity/