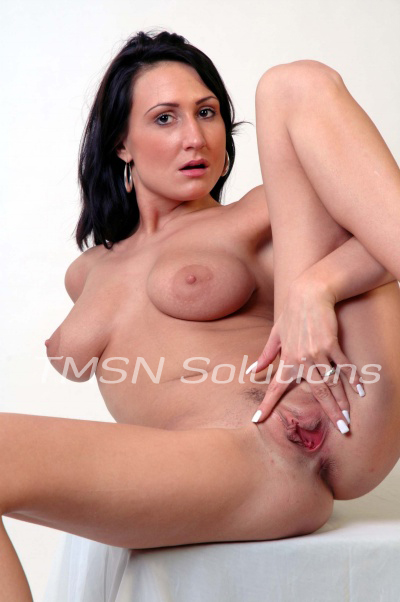 Months ago I had to ask the help of an old friend. Â Really, he is a close friend of my ex-husband, but I always liked him, and secretly had wanted to jump his bones for years.
To repay him for his help I gave him a coupon for the massage parlor I work at on the weekends. Â He said thank you, but I had a feeling he would never redeem it. Â He wouldn't want to step over the line with his best friend's ex. Â Imagine my surprise when he walks in this morning to get his free massage.
I led him to one of the rooms and asked him to get ready and that I would be back shortly. Â I really wrestled with the idea of taking advantage of him when I went back in for his rub down. Â I decided to play nice, but it got much more difficult when I went back in and saw the way the sheet hung over his perfectly rounded backside. Â I just wanted to sink my teeth into it! Â I tried to collect myself but when he reached a hand up and cupped my ass, it was all over. Â Fuck behaving myself! Â I had to have him. Â I decided then and there that I would get fucked on my massage table today, and I was not taking no for an answer!