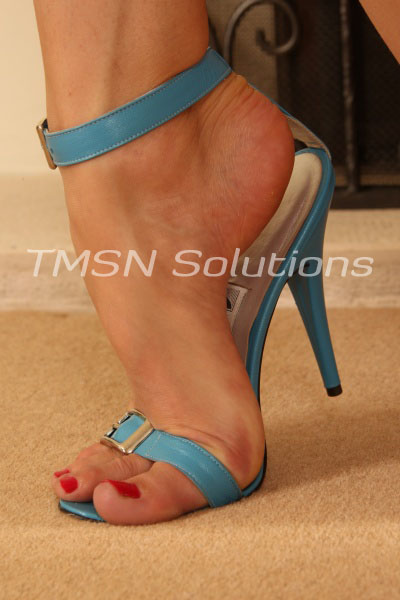 It was a typical dinner party… way too much food, and even more wine.   We sat for hours – *********** by flirtatious stories of intimacy and sex.  It was a kind of group foreplay; before whisking our husbands home to delve into each other's secrets.   I took pleasure in teasing our neighbor, whose gaze never left for long.
Swirling wine, twirling my locks – I toyed with the hot lust between my legs.   It was more delicious than the meal.   The candlelight, my husband's fingers disappearing between my thighs… I was feeling playful.     It was the stuff of feel-good movies; right down to the faithful pet, lying peacefully at my feet.  Musing, I wrapped my toes in Buster's fur.
Everyone disbanded to clear dishes, but my husband pressed my thigh, motioning me to stay.  Alone, we stole long, luscious kisses.      Buster must've felt frisky too, because he began licking my toes.  It was indescribable – my husband's deep kisses, echoed by the eager tongue underneath the table.  The moment his fingers resurged, I gave in; throwing my head back to let his kisses consume my neck.   Buster followed suit, licking my toes forcefully in time.   I lost all form; my body falling limp to the pair of rhythmic thrusts.  It felt naughty and strange, but the kink of it all made me cum hard.   I kissed my husband then bent down to pat Buster – shocked to find my neighbor.  Face smothered in drool.  Cock still in hand.