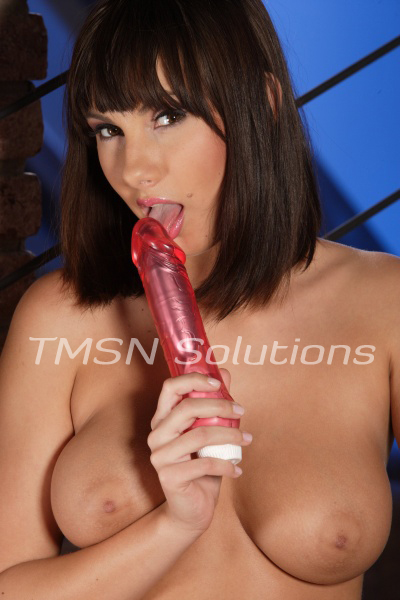 *LUCY*  844-332-2639 xxx- 221
Someone who knows me and knows that I have an open marriage recently suggested Tinder. I said, "Is that really a fun thing to do?" I mean, let's be honest, I don't have a lack of men. Still, I felt like there might be an untapped resource there. So, off I went. And whoa! There were sweet lovers galore.
One night, I was up late. Hubby was out of town. Then I got a ping from Tinder. A very sweet young man, with long hair and a great smile. He was only 20 and wondered what he had done to warrant the attention of a woman like me. He said he could not believe his luck. I lied and told him my husband was asleep next to me. This turned him on even more. He was forty miles away and yet insisted on coming to see me. I told him I'd have to meet him outside. 
When he arrived, he texted me to come out. I approached his car. He kissed me deeply and led me to the back seat. Then, he unzipped and his dick was in my mouth. Such a sweet dick it was! He came quickly and then we went right to getting him hard again. I've tasted a lot of young cocks and this one was exceptional. One of the best I've ever had actually. The right size, the right taste. And when he fucked me, it was the perfect fit. 
It seemed like such a lengthy experience, but after a blow job and a fucking, I went back in my house to realize it had lasted only fifteen minutes. From start to finish! I'm going to use Tinder a lot. I can see that this is an untapped resource for me and my pussy.
Lucy xx
Come find me at – 844-332-2639 xxx- 221
https://phonesexcandy.com/lucy/
http://www.sinfullysexyphonesex.com/lucy/
Read these my lovers
https://hotmilfphonesex.com/author/lucy/
https://phonesexmamas.com/author/lucy/
http://www.sissyphonefantasy.com/author/lucy/
https://phonesexcandy.com/author/lucy/
http://www.sinfullysexyphonesex.com/author/lucy/
http://www.tlcphonesex.com/author/lucy/