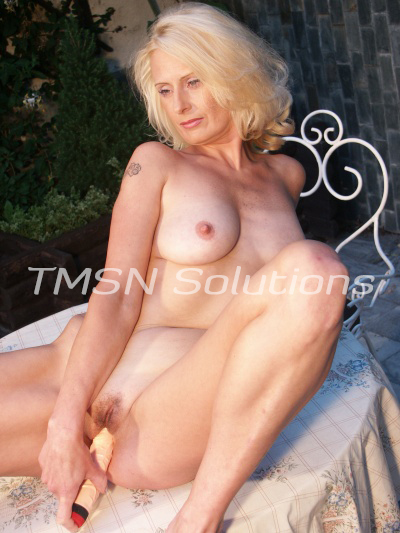 Lori  844 332 2639 x 352
I'm so fucking horny all the time.  When the husband is out of town I can't wait for him to get back to fuck.  I have to have sex way before he comes back.
If there is no one around when I need it; I will get my dildo out, turn on some hot porn and fuck myself; but this is where you come in.
Give me a call let's have fun together.  I want to hear you jerking on that lubed up dick.  Tell me what you'd be doing to me if we were together.  Will you lick and suck on my hardened nipples?  Will you finger my sloppy wet pussy?
Would You Have Me Begging?
Would you have me so hot for you I'd beg for your dick?  Grabbing me by the head and forcing my mouth down on your vein-popping dick, (confession:  I do like it a bit rough)
I'm a Switch 
I'm a switch, therefore, I like being dominant too.  Putting on my strap on and fucking your ass is something I like a lot.  It doesn't always involve a strap on.  If I am really turned on I like to climb up on your face for a thrilling face ride.
Love to Send You on a Scavenger Hunt
Go find some ice, a candle, matches, clothespins or clamps, a cucumber, and a carrot. Lol, we'll make one helluva salad!  If this sounds like something you are interested in, just collect the items and give me a call.  Not a chat because it loses its lust in a chat.  I have to tell you this makes me so fucking hot.  If you're this guy we are going to have a great time together.  Not to worry if you can't find everything *wink* we'll double up on what you have.
Lori  844 332 2639 x 352
www.sissyphonefantasy.com/lori/
www.phonesexcandy.com/lori/